Judge Bitar suspends investigation in Beirut Port blast case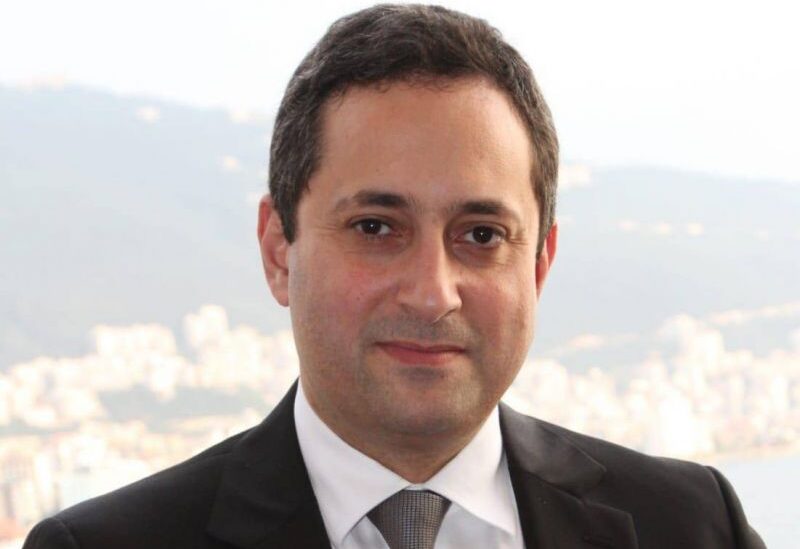 The investigation into the crime of the Beirut port explosion has returned to obstruction, as the judicial investigator, Judge Tarek Bitar, suspended his investigations today, and halted all procedures, after being informed of the lawsuit filed against him by MPs Ali Hassan Khalil and Ghazi Zeaiter before the Civil Court of Cassation headed by Judge Naji Eid. The MPs asked for Bitar's dismissal and removal, claiming that he violated the constitutional and legal principles.
The investigations will remain suspended until the Court of Cassation decides on the basis of the case by accepting or rejecting it. Judicial sources revealed to Sawt Beirut International, that Judge Naji Eid "requested the plaintiff (Khalil and Zuaiter's attorneys) to inform the parties to the case from plaintiffs and defendants of the content of the case within a maximum period of 15 days to express their opinion, otherwise he will have to decide on its present condition."
The sources were afraid of two things. The first was that Judge Naji Eid would relinquish the recusal request, because of the lawsuit that Khalil and Zeaiter's attorneys had previously filed against him before the Judicial Inspection Authority, which means that there is a dispute between him and the plaintiff. The second matter is that Zeaiter and Khalil's attorneys would file a lawsuit to dismiss Judge Eid's, due to "legitimate suspicion," especially since the same court had previously rejected the lawsuit submitted by the same team, which considers that Judge Eid is not impartial and has previously given his opinion in the case, and this will prolong the delay in the investigation for a long time.