Judge Eid begins studying disqualifying lawsuit filed against Al-Bitar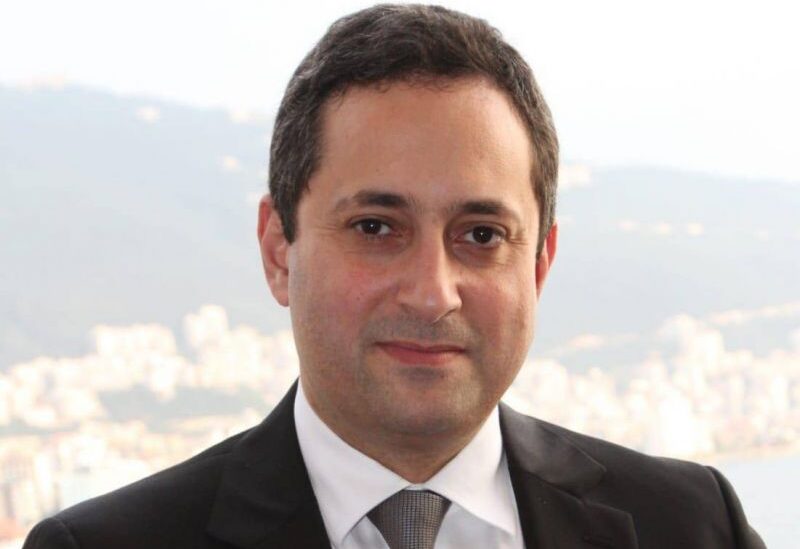 The President of the First Chamber of the Civil Court of Cassation, Judge Naji Eid, has begun studying the lawsuit submitted by the former ministers, Ghazi Zuaiter and Ali Hassan Khalil, against Judge Tariq Al-Bitar.
Judge Eid resumed studying this case, after being informed today of the decision of the Court of Cassation headed by Judge Rola Al-Masry, in which she rejected the request to disqualify him, given that the elements of the alleged litigation were not available.
Judicial sources, via Sawt Beirut International, suggested that Eid would issue his decision next week to disqualify Al-Bitar from the case, or to dismiss Khalil and Zuaiter's lawsuit, and to resume the investigation that had been suspended for nearly three months. The source confirmed that Eid requested some documents from Judge Al-Bitar and from the Civil Appeals Court headed by Judge Nassib Elia, for the decision to be issued in it.