Judge Mezher's office was sealed with red wax, after a confrontation with a group of women -Video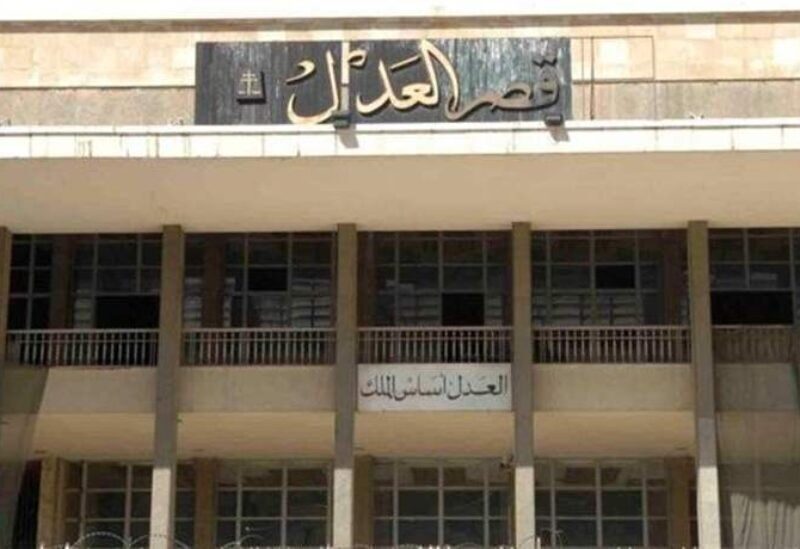 A number of women who are members in group "N" entered the Palace of Justice, where they confronted Judge Habib Mezher, after they sealed his office with red wax, to protest his practices regarding the Beirut Port explosion case.
Conferenced authorities with the victims of the Beirut port blast are preparing to launch a counter-attack against the decision of the President of the Court of Appeal, Judge Habib Mezher, which obstructed the work of the judicial investigator, Judge Tarek Bitar.
A first counterattack, organized by lawyers and legal agents last Friday, exposed Mezher's overstepping of his authority, and submitting a request to separate two files in which Mezher considered himself a judgment, so the decision was taken to temporarily exclude Bitar.
Mezher exceeded his powers when he encompassed the dismissal case filed against Judge Nassib Elia with the dismissal case filed against Judge Bitar.