Judge Tarek Bitar, the new Judicial Investigator in Beirut Explosion Case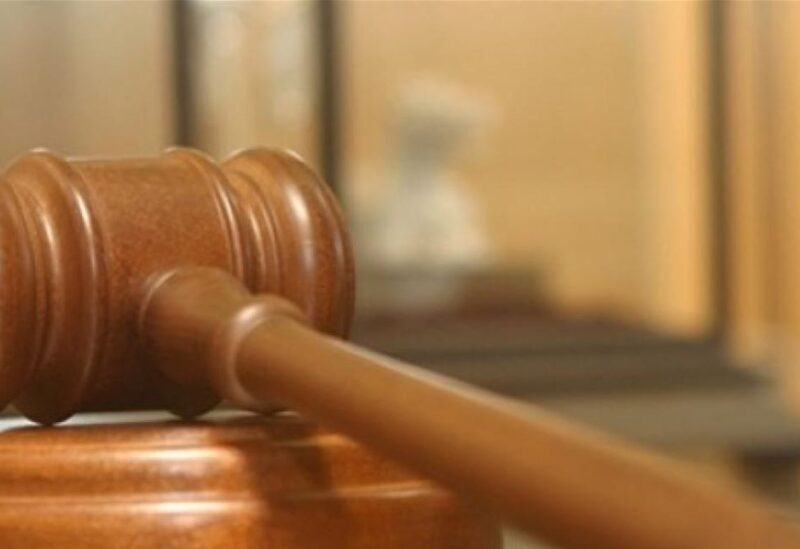 The Supreme Judicial Council, headed by Judge Souhail Abboud, approved the proposal of the Minister of Justice, Marie Claude Najm, regarding the appointment of Judge Tarek Bitar as a Judicial Investigator in the Beirut Port Explosion case, succeeding Judge Fadi Sawan, who was dismissed upon the decision of the Court of Cassation.
The Supreme Judicial Council summoned Judge Bitar and notified him of the decision stipulating his assignment. Judge Bitar accepted to investigate in the case and became the second Forensic Investigator to examine the case, in addition to the position he now occupies, being the President of the Criminal Court in Beirut.