Judicial decision gives heath ministry 48 hours to vaccinate citizen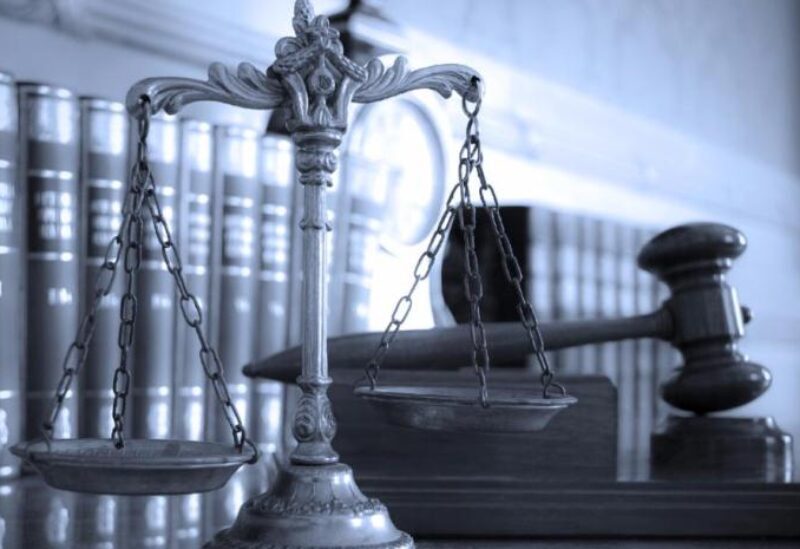 Judge Carla Chawah took on Wednesday a decision ordering the Lebanese state and the Ministry of Health to vaccinate citizen Joseph Al Hajj pursuant to the mechanisms in place, based on the lawsuit he filed, and given his medical condition.
"The Lebanese state committed a big mistake by inoculating lawmakers and ministers and breached the standards and the plan it had announced," Judge Chawah said in her decision.
She gave the Ministry of Health 48 hours to vaccinate the said citizen under penalty of paying a fine of 10 million Lebanese pounds for each day of delay.
In turn, Lebanese journalist Maalouf published the judge's decision, saying "we pay tribute to the humanitarian judge Carla Chawah and to her decision which was rendered in the name of the Lebanese people."
The citizen, born in 1941, said he suffers from a main artery blockage in his left leg and has to undergo medical treatment for the rest of his life, according to the judicial decision.
He also indicated that he falls under the category of people at high risk of infection with COVID-19 and has indeed registered his name through the electronic platform launched by the Ministry of Health to that end, for the purpose of receiving vaccination.