Jumblatt meets with head of German "Friedrich-Ebert-Stiftung" foundation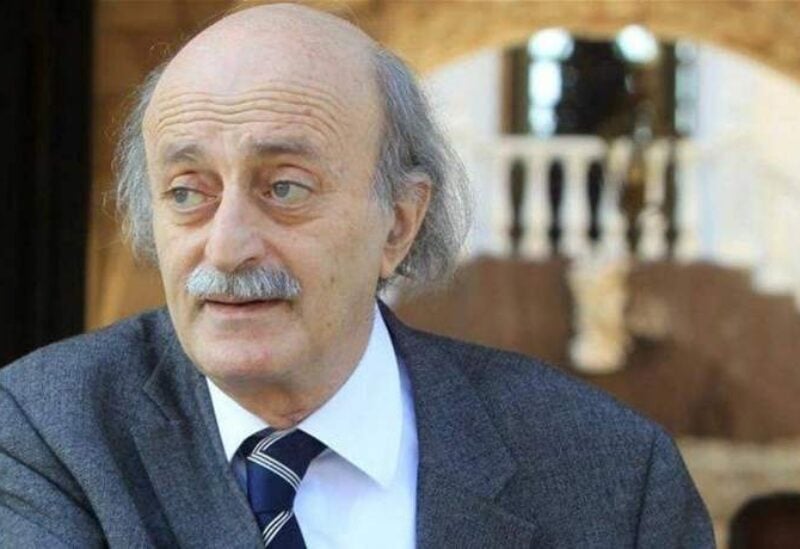 Progressive Socialist Party Chief, Walid Jumblatt, received at his Clemenceau residence on Saturday, the Secretary-General of the Nasserite Popular Organization, MP Osama Saad, where both men broached the latest political developments and general conditions prevailing in the country.
Jumblatt also received a delegation from the German Friedrich Ebert Foundation, which included its president, Martin Schulz, and a number of officials in the foundation and the representative office in Lebanon. The activation and continuation of cooperation, coordination and joint functions between the foundation and the party topped their discussions.