Jumblatt puts roadmap for new government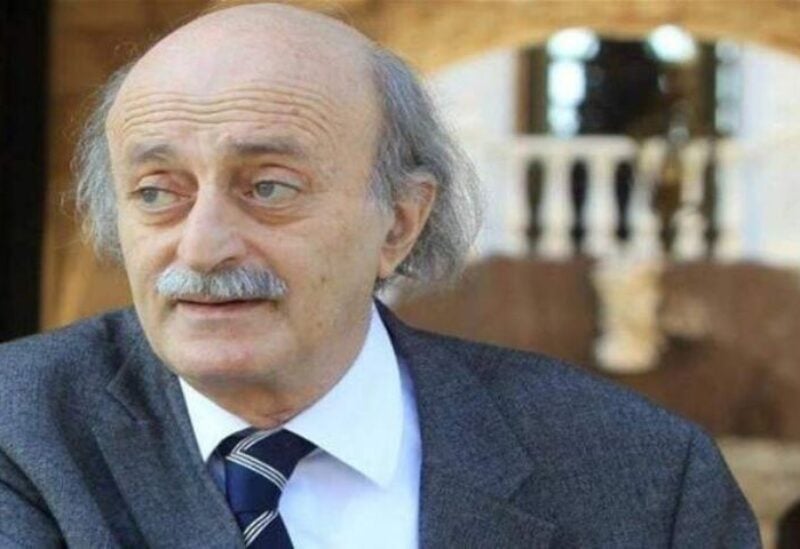 Head of the Progressive Socialist Party, Walid Jumblatt, stressed that what is required now is a workshop, and shortening the blessings for the formation of the new government. Work to negotiate seriously with the World Bank and the IMF, and benefit from the Jordanian's electricity offer.
He pointed out in a press interview, that this government was the result of strenuous and exhausting efforts, but we should not forget the French initiative.