Jumblatt salutes Chairman of Chouf Cedar Reserve Committee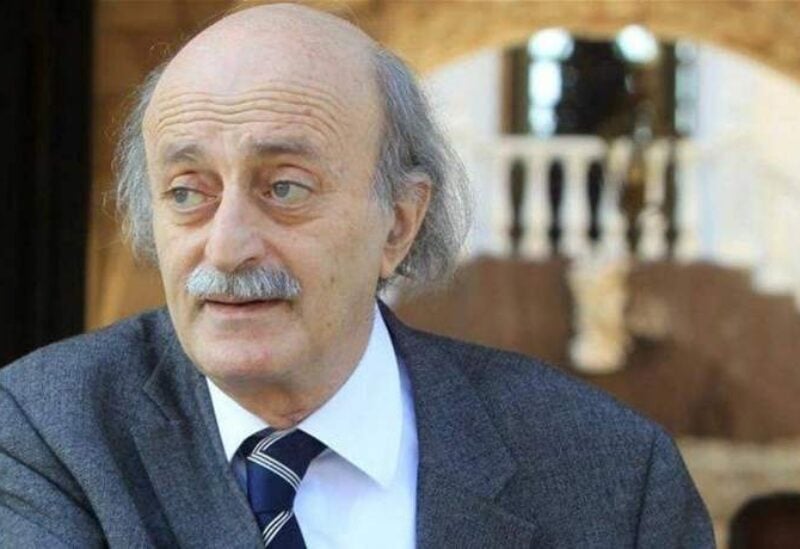 Charles Njeim, Chairman of the Chouf Cedar Reserve Committee, was honored today. Walid Jumblatt, Chief of the Progressive Socialist Party, paid tribute.
He said: "Charles is a great friend and always will be. Together, we did great deeds during the time of President Elias Hrawi to complete the reconciliation between Christians and Druze after the civil war. Sometimes we had different views, especially during the era of Emile Lahoud, but this is normal."
He added: "Thank you to Charles Njeim and Samir Franjieh for the time we worked to achieve the great reconciliation in the mountain under the patronage of Patriarch Sfeir in Mukhtara."
"Charles will remain a true model for peace and friendship," Jumblatt concluded.