Jumblatt: The Arab abandonment gives Iran more influence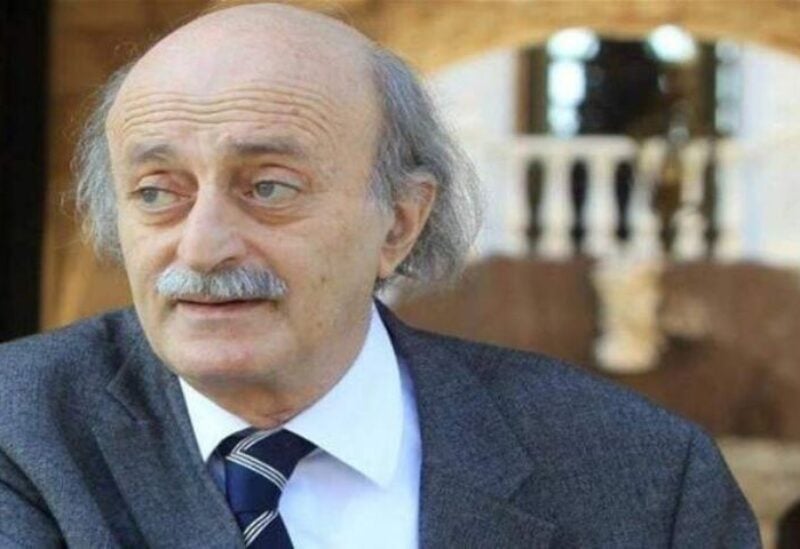 The head of the Progressive Socialist Party, Walid Jumblatt, confirmed that he will not retreat from political work and that he is forced to continue. He said that Hariri has special circumstances.
In a television interview on MTV, Jumblatt called for "the support of the ancient Sunni institutions, such as Al-Makassed, Dar Al-Aytam, and charitable institutions, so that there would be a social balance".
On the other hand, Jumblatt considered that there is an Arab abandonment of Lebanon, saying that it gives more influence to Iran, pointing out that Russian Foreign Minister Sergey Lavrov also agreed to that.
He said: "I did not ask the Russians to intervene in Lebanon, but we agreed on the idea that the Arab retreat leaves the arena open to Iran in Lebanon and the region".
In the same context, he saw that Lebanon is not on Russia's priority agenda, and said that he proposed activating the Russian initiative.