Justice Minister issues clarification statement on amnesty decree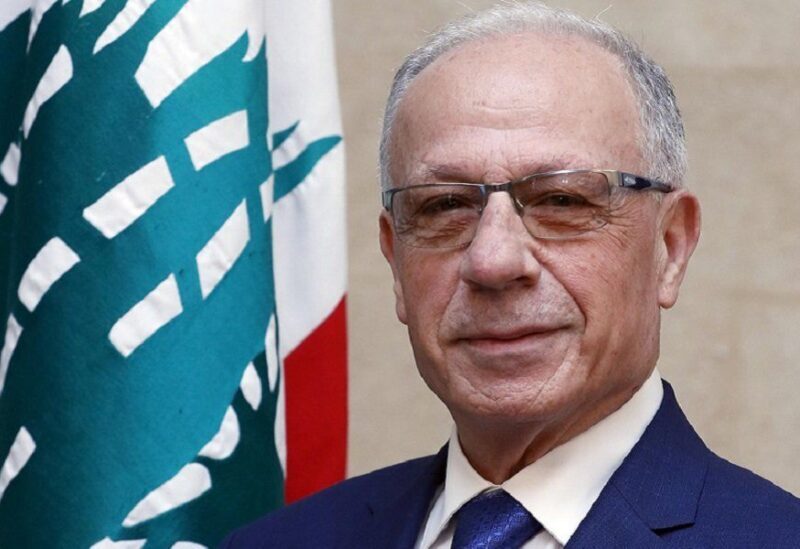 "The Minister of Justice is interested in confirming that the request for a special pardon submitted by the person concerned or his representative is decided by the Pardon Committee, which is composed of three members of the Supreme Judicial Council, after the Public Prosecutor at the Court of Cassation reviews the file and submits his report in the aforementioned matter. The Minister of Justice, based on the above two positions, proposes to issue a special pardon decree if the two opinions are positive," the media office of caretaker minister of Justice announced in a statement this morning.
"Accordingly, the role of the Minister of Justice in his proposal stems from the two positions referred to above, namely, the Amnesty Committee and the Discriminatory Public Prosecution, as no information was received in the case of the late Muhammad Ahmed Al-Hassan, noting that the Minister of Justice had no role in conducting any investigation in this regard," the statement added.