Kordahi is insistent on his position: I said nothing but the truth and the war in Yemen is absurd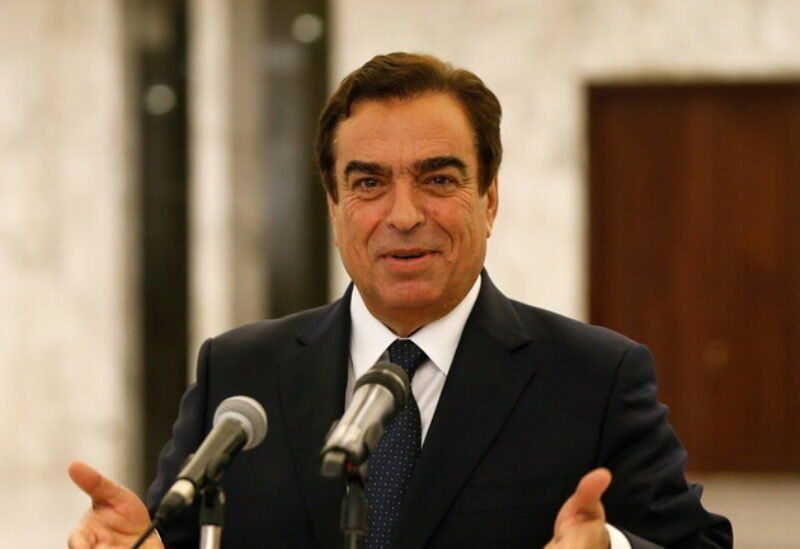 The resigned Lebanese Minister of Information, George Kordahi, considered that "his resignation so far has not caused any change," indicating that he wanted his resignation to change relations in the interest of Lebanon.
Kordahi's spoke to the Iranian Tasnim Agency, saying that he "wanted, through his resignation, to change relations towards positive, in the interest of Lebanon," and "the officials will know that I only said the truth and that the Yemen war is absurd."
In October 2021, a diplomatic crisis erupted between Lebanon and some Gulf countries, following an interview with Kordahi, which was recorded before he was as a minister, in which he considered that the Yemeni "Ansar Allah" group "has been defending itself in the face of external aggression against Yemen for years."
The crisis exacerbated further when Kordahi refused to apologize for his statements, which sparked a storm of criticism in the Arab Gulf states.
In the midst of the crisis, Saudi Arabia summoned its ambassador to Beirut, and gave the Lebanese ambassador in the Kingdom 48 hours to leave the country. Kuwait, the Emirates and Bahrain joined them in this decision, as the Kingdom announced to stop the entry of Lebanese imports into its lands. Kordahi then announced his resignation.