Kuwait has made three recommendations to Lebanon to address Gulf crisis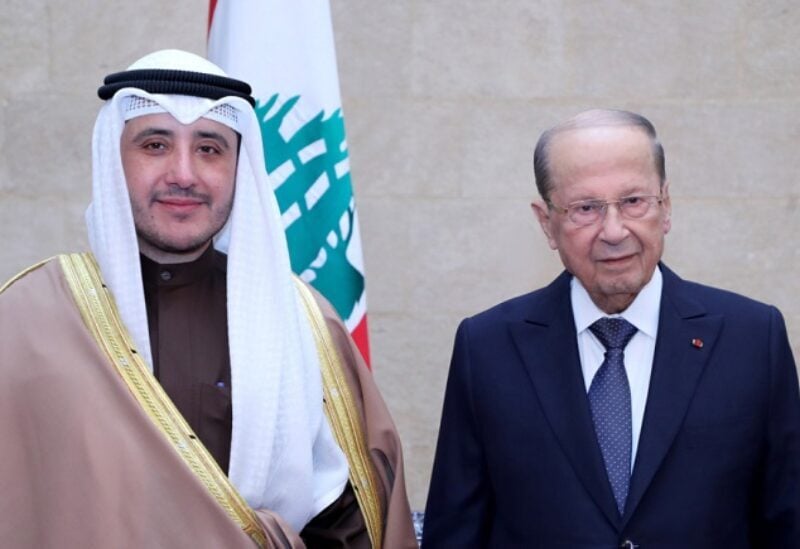 According to diplomatic sources, the Kuwaiti Foreign Minister's recommendations to Lebanon to resolve the problem with some Gulf nations include abiding by the Taif Agreement, executing Security Council decisions, and holding elections on time.
According to the sources, the recommendations also included tighter controls on shipments to the Gulf to prevent drug smuggling and more coordination among security services.
The Kuwaiti Foreign Minister arrived yesterday in Beirut, and visited the three presidents. During his visit, he stressed his statements to reporters that Kuwait and the Gulf Cooperation Council countries are keen on Lebanon and the restoration of its prosperity, security and stability, stressing the need for Lebanon to abide by the resolutions of international legitimacy and not to interfere in the affairs of Arab countries, so this would be the first step in the path of restoring the confidence of the international community and the return of Lebanon to the Arab embrace.