Labor Union refused returning to full time work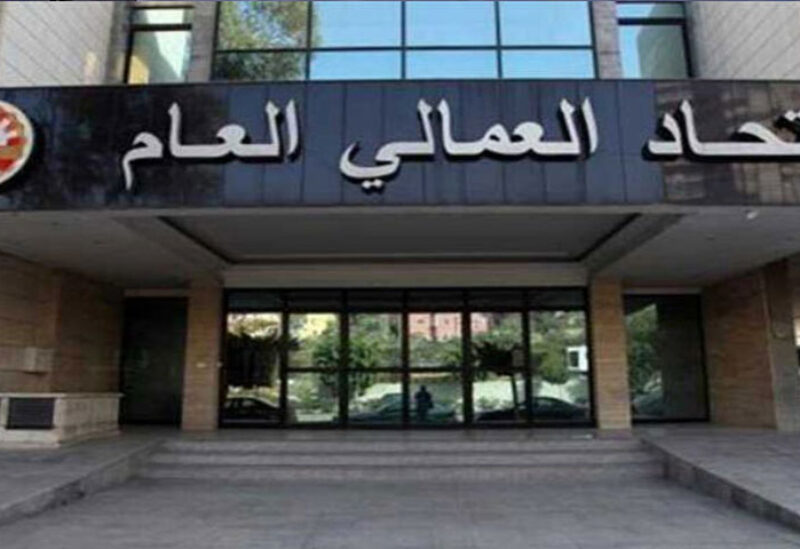 The General Labor Union held a meeting on Tuesday chaired by the President Bechara Asmar, regarding the decision issued yesterday by the National Disaster Management Unit, which is related to returning to full time work in all public administrations and municipalities.
A statement was issued by the Union following the meeting confirming the Circular No. 5/2021, dated 3/26/2021, which states that all public administrations, institutions, and municipalities are required to adopt a rotation of work at a rate not exceeding 50 percent of the total number of employees, and workers.
The statement said that the Prime Minister did not issue yet any circular that reject the previous one, therefore the previous circular will be implemented without any amendments.
The attendees decided during the meeting the following:
Public employees and workers does not refuse carrying out their duties to work full time, but the current economic situation prevents them from doing that amid the scarcity of gasoline, high fuel prices and major economic difficulties.
The union asked the concerned authorities to urgently approve a cost of living raise equivalent to the inflation rate witnessed. Public and private institution employees should benefit from this raise, the transportation and attendance allowances, family compensation, and education grants should be increased as well.
The union called for abiding to the circular issued by the Prime Minister, starting from tomorrow morning.