Language of reason and wisdom should prevail, says Abdallah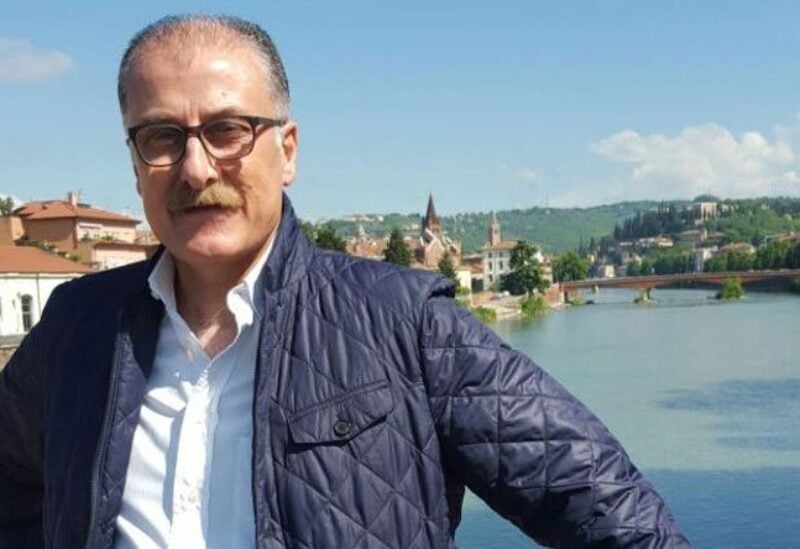 Member of Parliament Bilal Abdallah said in tweet: "Protecting civil peace is the supreme national task that we must fortify through rapid treatment of all incidents that could disturb internal unity."
He added: "The state, through the judiciary and security institutions, is the best way to confirm justice and hold perpetrators accountable, to whatsoever party they belong to. Let the language of reason and wisdom prevail."
It is worth noting that clashes erupted on Sunday between Hezbollah members and Arab tribes south of Beirut, which resulted in deaths, during the funeral of a militia official.
Khaldeh witnessed a fight with medium and light weapons during the funeral of Ali Shibli, an official of what is known as the "Resistance Brigades."
The Lebanese army units have deployed in the region in an attempt to stop the clashes between Hezbollah militia members and tribal militants.
A state of tension prevailed in the area of Khaldeh, as intermittent shooting were heard in the vicinity, and at least 6 people were killed.
Meanwhile, the Lebanese Red Cross called on everyone in Khaldeh to immediately cease fire so that its teams can intervene to move the injured to nearby hospitals.