Latest "COVID-19" news in Lebanon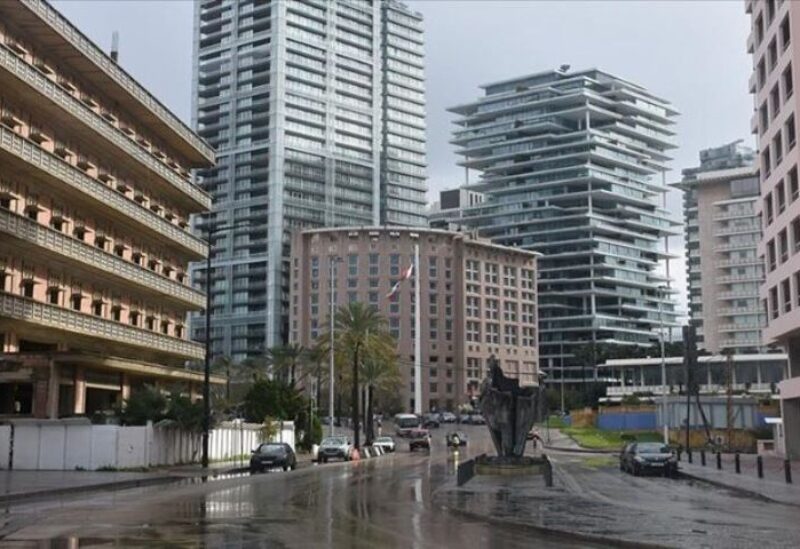 Today, Thursday, the Ministry of Public Health announced 7 deaths and 1,332 new cases of "COVID-19".
On the other hand, Head of the Health Committee, MP Assem Araji, confirmed, in a radio interview, that "the Corona virus can be controlled if preventive measures are tightened and frequency of vaccination is increased," noting that "vaccines are present in Rafic Hariri Hospital, which has generators to operate the refrigerators, and diesel fuel has been secured for them." The situation is the same for other hospitals.
He explained that "30% of the community received the first dose, while 25% received two doses, and with previously recorded infections, a community immunity rate of approximately 50% can be reached," noting that "this is not enough because the delta mutated is rapidly spreading."
Pointing to "the importance of not closing the country due to the difficult economic situation, he wished citizens, restaurants and tourist institutions to adhere to preventive measures," stressing that "the start of the new school year requires great preparations, in terms of vaccinating teachers and students.