Launch of indirect negotiations between Lebanon and Israel in Naquora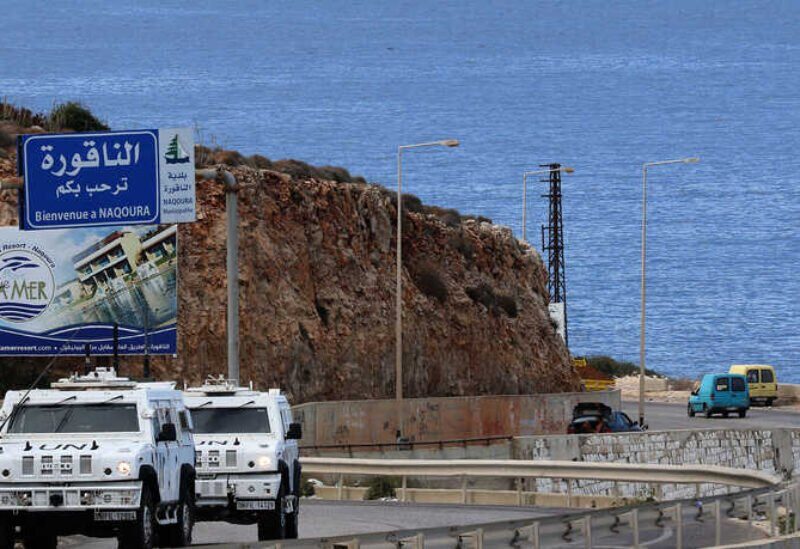 Lebanon and Israel began today the round of indirect negotiations on demarcating the maritime borders with the mediation and facilitation of the Americans, and under the auspices of the United Nations, at its center in Naqoura in the far southwest of Lebanon, after a break of 5 months, which witnessed an escalation of the corresponding conditions between the two parties, at a time in which he confirmed Lebanese President Michel Aoun the importance of correcting maritime borders in accordance with international laws and regulations.
This round of negotiations enters the depth of the disagreement, and will extend over two days, as planned, according to what was said by sources familiar with the position of the Lebanese negotiating delegation.
The sources said that "the Lebanese delegation will start negotiations from its line, but it is in the end a negotiating line," explaining that any border line drawn by a state unilaterally is not considered final, so there will be negotiations about the two lines: the Lebanese (No. 29) and the line drawn by the Israeli side.
The Lebanese delegation headed by Brigadier General Bassam Yassin of the Lebanese Army received political support to start the negotiations from Point 23, according to what sources said, referring to the support the delegation received from Lebanese President Michel Aoun yesterday, during a visit to Baabda Palace on the eve of the negotiations. The sources described the meeting as positive.
In turn, the Israeli government announced yesterday, Monday, that "negotiations to demarcate the maritime borders with Lebanon will resume tomorrow, Tuesday, at the UNIFIL base in Naqoura."