Lebanese army kills two men in Brital raid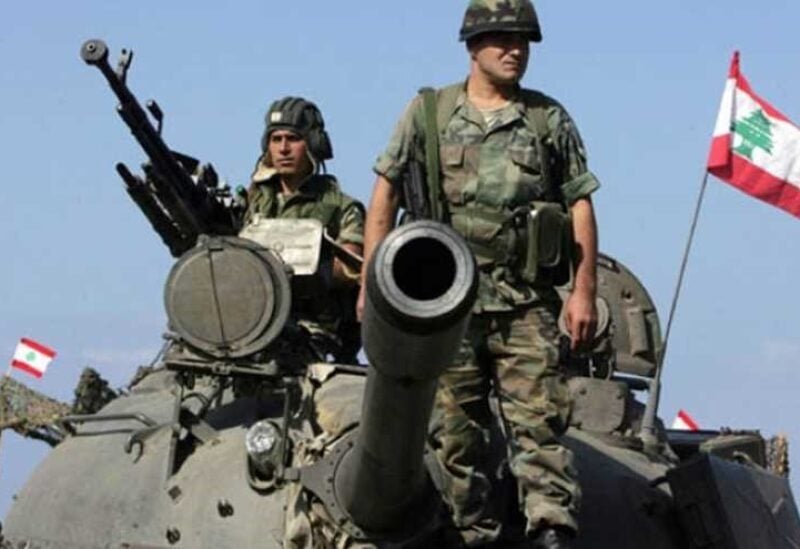 The Lebanese Armed Forces (LAF) raided on Friday the houses of wanted men in the Baalbek town of Brital, killing two and arresting one who had escaped with other inmates from the detention center of Baabda's Justice Palace on 21/11/2020.
"The wanted men are accused of forming an armed gang and carrying out a large number of car thefts and stealing at gunpoint, in addition to forging currencies and drug trafficking," the Army Command – Directorate of Orientation said in a statement.
The army said gunfire was exchanged during the raid, killing two men identified by their initials as A.A.T and H.T, and injuring A.K.T.
A soldier was also wounded, the statement said, adding that the army seized weapons, ammunition and drugs in their possession.
An investigation has been launched with the detainee under the supervision of the competent judiciary.