Lebanese Minister of Defense meets with UN's Del Col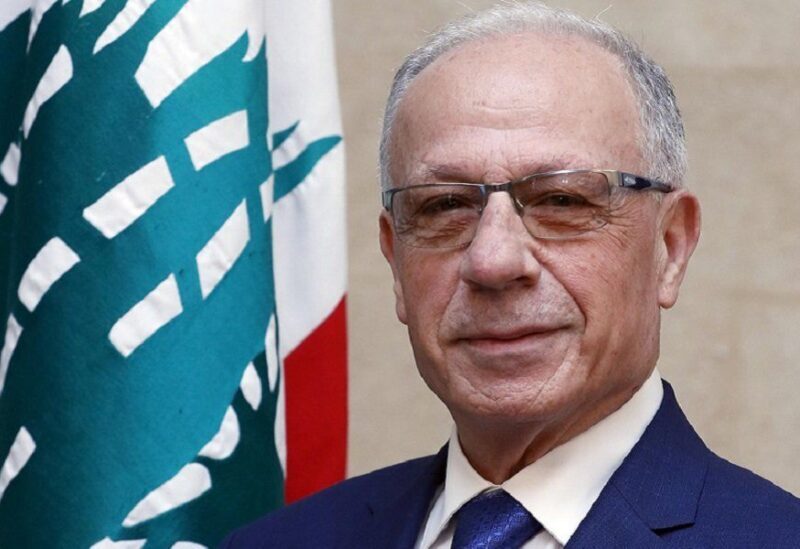 Minister of Defense Maurice Sleem received today the Chief of the United Nations Mission in Lebanon (UNIFIL), General Stefano Del Col, at the head of a UNIFIL delegation.
General Del Col informed Minister Salim of the recent appointment by UN Secretary-General Antonio Guterres of Major General Aroldo Lazaro Sainz as his successor, to take up his duties at the end of February.
The meeting touched on the stability that prevails in the area of ​​operations of the international forces, thanks to cooperation with the army in the southern Litani sector.
In this context, Salim stressed "the importance of respecting the role of UNIFIL and facilitating its freedom to work, in cooperation with the Lebanese army, in accordance with the tasks stipulated in the relevant international resolutions, and that no problems arise between the international force and the citizens."
For his part, Del Col spoke about "the importance of continuing to hold periodic tripartite meetings in Naqoura," stressing the excellent relationship prevailing between the international force and the citizens in the various towns and the constructive cooperation between UNIFIL and local administrations.
He pointed out that "the events that the UNIFIL patrols were subjected to do not reflect any hostile feelings on part of citizens in that area towards the international forces."