Lebanese officials voice concern over Saad Hariri decision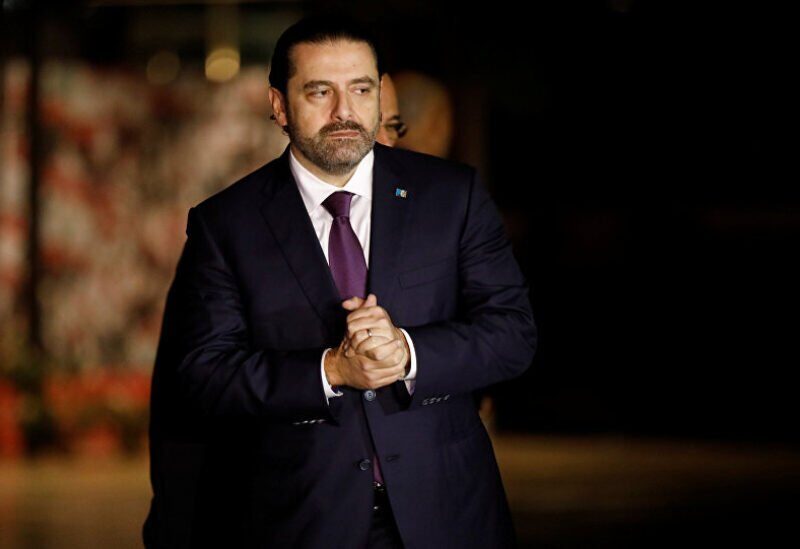 The Future Movement's leader, Saad Hariri, said today that he will suspend his political activities and will not participate in the forthcoming parliamentary elections, calling on the Future Bloc to follow the same steps.
As soon as Hariri ended his address, protests against the decision erupted.
MP Walid Jumblatt was the first to condemn, telling Reuters that Hariri's decision is "extremely sad," and that "we are losing a base for independence and moderation." He believed that ceasing his political engagement "means a release of Hezbollah and the Iranians' hand in Lebanon."
Prime Minister Najib Mikati voiced his sadness at Hariri's decision, stating, "Hariri's statements today are a sad page for the country and for me personally," adding that he knows "the hard conditions that Hariri is enduring and the sorrow he feels."
Sleiman Franjieh, the leader of the Marada Movement, tweeted in the same context, "Hariri is one of the faces of moderation, and his removal from the political arena would offer an opportunity for the weak who will participate in outbidding that encourages extremism."
Some localities also saw road closures as a result of Hariri's followers protesting his decision.