Lebanese PM Mikati left Beirut to Ankara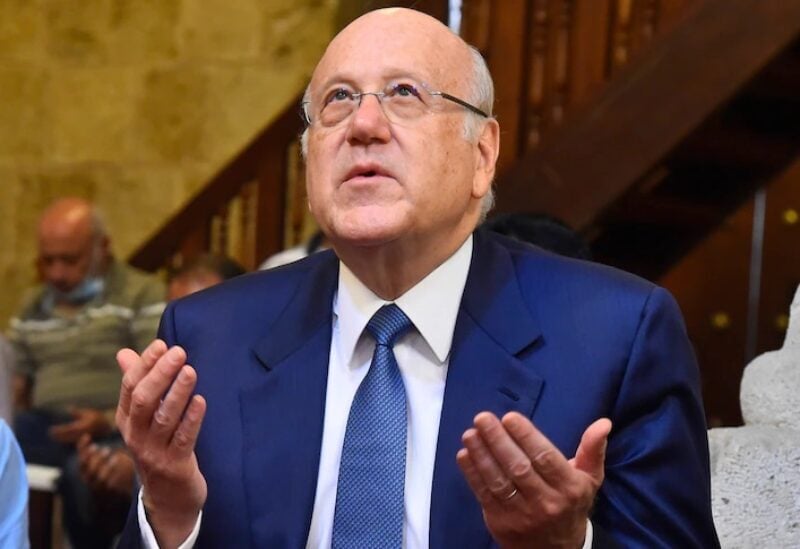 Prime Minister Najib Mikati left Beirut at the head of a delegation heading to Ankara, on an official visit upon the invitation of Turkish President Recep Tayyip Erdogan.
The ministerial delegation includes Minister of Foreign Affairs and Emigrants Abdallah Bou Habib, Minister of State for Administrative Development Najla Riachi, Minister of Tourism Walid Nassar, Minister of Energy and Water Walid Fayyad, Minister of Environment Nasser Yassin, Minister of Agriculture Abbas Haj Hassan, Minister of Public Works and Transport Ali Hamieh, and Minister of Economy and Trade Amin Salam, in addition to the diplomatic advisor to Mikati, Ambassador Boutros Asaker. The delegation in Ankara will be joined by Lebanon's Ambassador to Turkey, Ghassan Al Mouallem.
Upon his arrival, Mikati will hold talks with Erdogan, while Lebanese ministers will hold bilateral meetings with their Turkish counterparts. The two presidents will hold a joint press conference.