Lebanese pound continues to tumble against dollar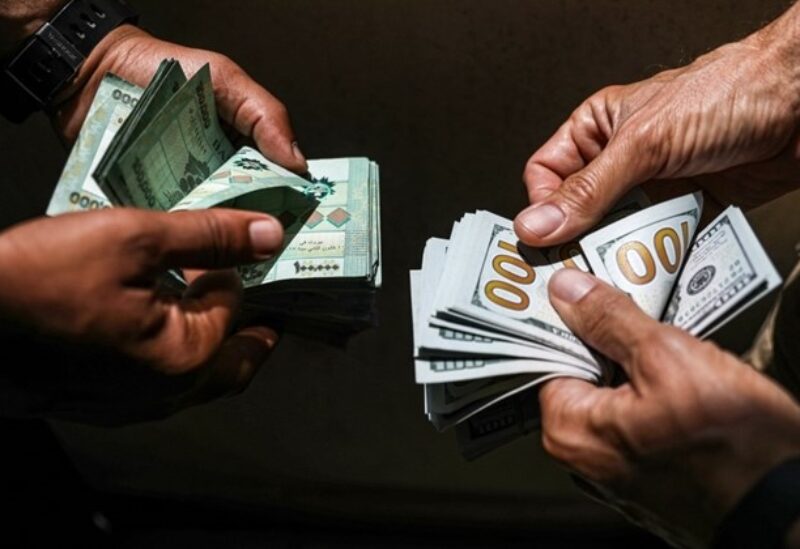 On Thursday morning, the exchange rate of the dollar on the black market traded 21,175 LBP for purchase, and 21,225 LBP for sale.
It was traded yesterday between 21,200 and 21,300 LBP per dollar.
The dollar started a new rise after it fell last week, after the emergence of signs of forming a new government in the country headed by the billionaire Lebanese businessman Najib Mikati, instead of the current caretaker government.
The country is mired with one of the deepest economic and financial crisis, as Lebanese are struggling from an unprecedented economic meltdown, and from shortage in major commodities such as oil derivatives, and medicines.  Economic experts expect a social explosion amid the economic, social, and security collapse.
Lebanon is grappling with a severe financial crisis, described by the World Bank as one of the deepest recessions in modern history.
The caretaker government has raised fuel prices, in a move that comes within the framework of partially lifting fuel subsidies with the depletion of the dollar reserves at the Central Bank, while the country plunges into economic collapse.