Lebanon diaspora offers oxygen concentrators to Red Cross, MoH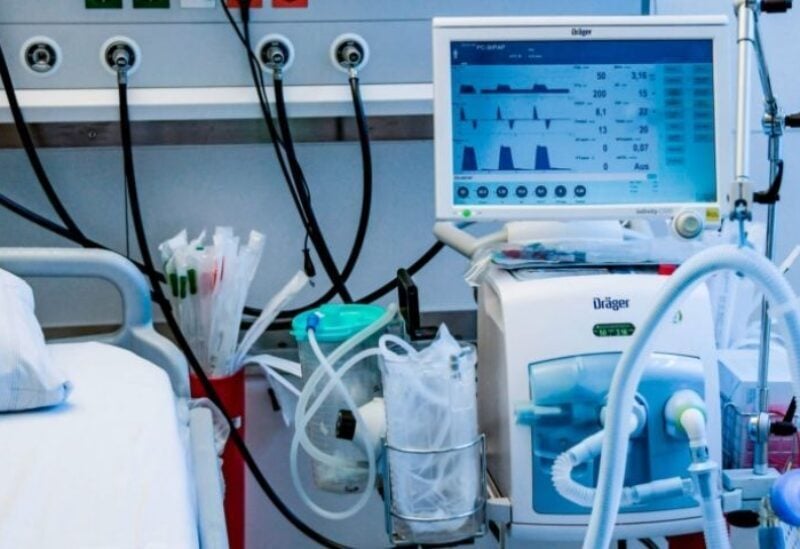 "In a bid to address the effects of COVID-19 pandemic, the Lebanese diaspora residing in the Republic of Senegal has offered 40 oxygen concentrators to Lebanon's Ministry of Health and the Lebanese Red Cross," the embassy of Lebanon in Senegal said in a statement.
The move was "in coordination with the embassy of Lebanon in Dakar and under the supervision of the Ministry of Foreign Affairs and Emigrants," the statement said, noting that 20 devices were handed to representatives of the Red Cross and a similar quantity was handed to the Ministry of Public Health.
"They (the devices) will be distributed to government hospitals across Lebanon."
His Excellency the Lebanese Ambassador to Senegal, Mr. Sami Haddad, thanked the diaspora for supporting its people and motherland, and lauded the initiative it has recently taken as two modern and fully equipped ambulances were offered to Senegal's health authorities in order to address the repercussions of the global pandemic.
The donation was delivered during an official ceremony at the Presidential Palace in Dakar, in the presence of Senegalese officials headed by President Macky Sall.