Lebanon draft budget applies range of FX rates: Official source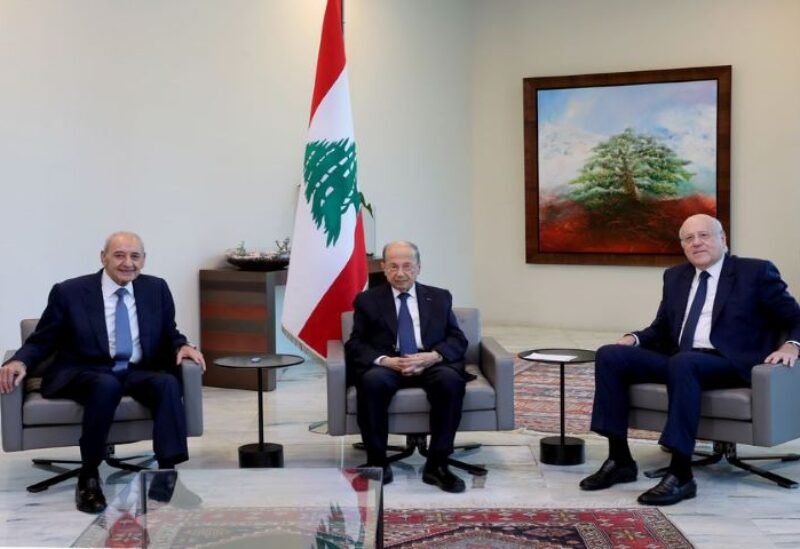 An official source told Reuters on Friday that Lebanon's draft budget for 2022 uses currency rates ranging between 15,000 and 20,000 Lebanese pounds per dollar for operational expenditures and anticipates a deficit of 20.8 percent.
On Monday, the government will hold its first meeting in more than three months and will begin debating the proposed budget. Reuters obtained a copy of the draft budget, which anticipated revenues of 39.15 trillion Lebanese pounds and expenditures of 49.42 trillion pounds.
Lebanon is in the grip of one of the world's worst economic downturns, according to the World Bank.
Since the crisis started in 2019, the pound has lost more than 90% of its value. The official exchange rate remains at $1,500 per dollar, while the money is changing hands on a parallel market for over $23,000 per dollar.
According to the source, an exchange rate was not included in the draft budget since a range of rates was used.
The budget contained a 5.25 trillion Lebanese pound advance for the state-owned electricity provider, Électricité du Liban (EdL). For years, the loss-making EdL has cost the public purse billions of euros, contributing to the debt pile that has pushed Lebanon into financial disaster.