Lebanon hosts 2nd west Asian youth championship in athletics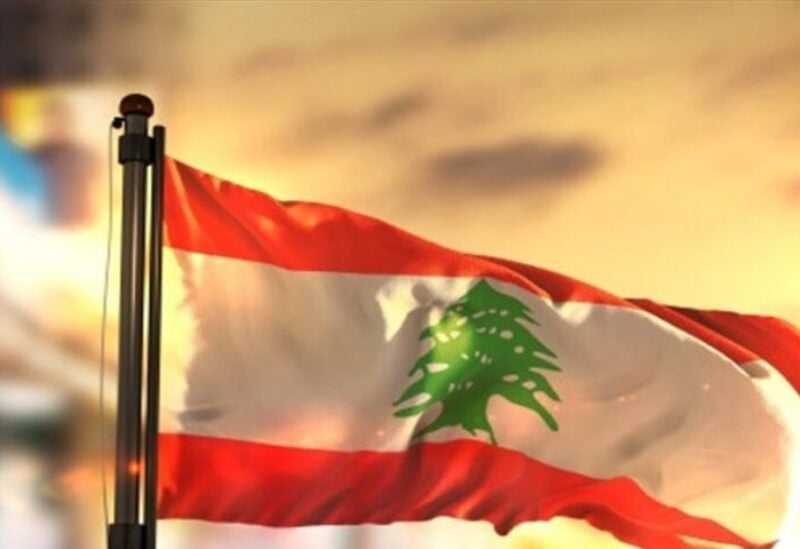 The Lebanese Athletics Federation will organize the second West Asian Championship for young men and women (under 20 years old) between 3 and 6 July, 2022 at Al Jamhour Sports Club stadium with the participation of 11 countries: Saudi Arabia, Sultanate of Oman, Kuwait, Qatar, United Arab Emirates, Yemen, Iraq, Jordan, Syria, Palestine and Lebanon. Camille Chamoun Sports City stadium track will be a venue for training throughout the stay.
The first delegations will start arriving in Beirut on July 1, and they will leave on the 7th of the same month.