Lebanon ramps up COVID-19 fight with Pfizer vaccination "marathon"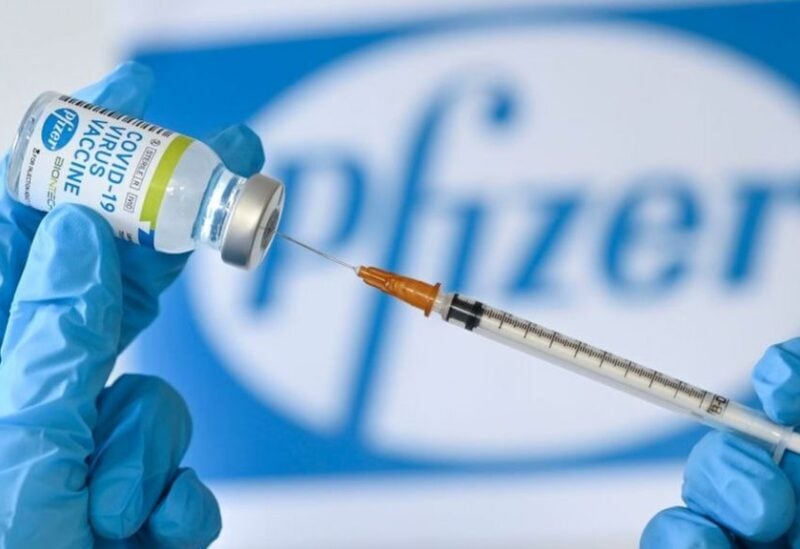 The Lebanese Ministry of Public Health on Friday launched a COVID-19 vaccination "marathon" to speed up the country's inoculation drive, with a day-long campaign offering the Pfizer jab at different locations.
The Pfizer vaccination "marathon" will be held on Sunday (June 6, 2021) from 8 a.m. until 6 p.m. in the governorates of Akkar, Baalbek – Hermel and Bekaa to be followed by other ones next week, the ministry said.
60-year-olds and above are the ones targeted in this campaign, and will be inoculated in vaccination centers approved by the ministry.
"If the concerned person is registered with the vaccine platform, he must bring the identification document used in the registration process," the ministry said, adding that "if not, he must bring an ID, passport, individual civil status record or any identification document, and the center will help with the registration."
"This marathon includes both citizens and residents without any exception," the ministry added.