Lebanon reports 165 new COVID-19 infections, 7 deaths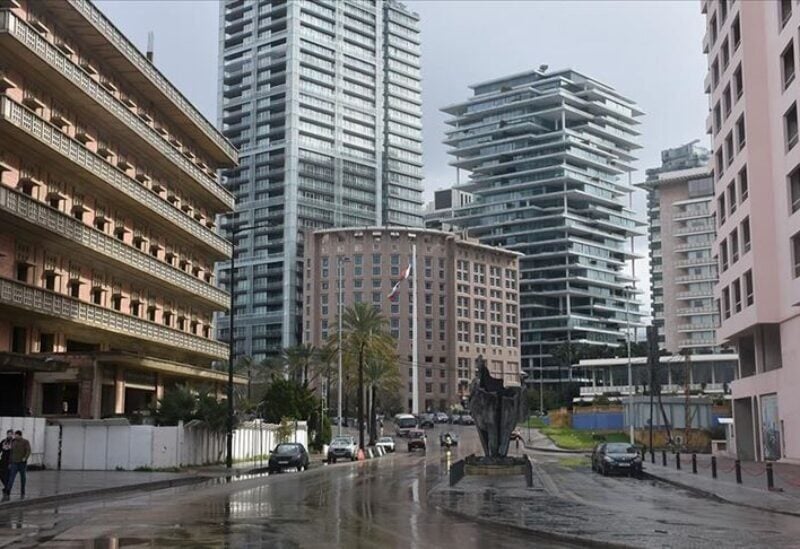 Lebanon's health ministry announced on Thursday that 165 new COVID-19 infections were reported over the past 24 hours, along with 7 deaths.
The total number of confirmed cases stands now at 541,009.
Dr. Firas Abiad, Director of Rafik Hariri University Hospital (RHUH), warned that the two coming months are pivotal because precautionary measures are not being complied with in full.
"The current figures are the lowest in several months because a large part of the population has acquired some immunity after getting infected, in parallel with the ongoing vaccination campaign. However the situation might change."
Abiad said the Indian COVID-19 strain has spread to numerous countries, noting that it is 50% more contagious than the British strain that arrived in Lebanon at the end of last year as expatriates returned to the country for the holiday.