Lebanon reports 7,105 new Covid-19 infections, 14 deaths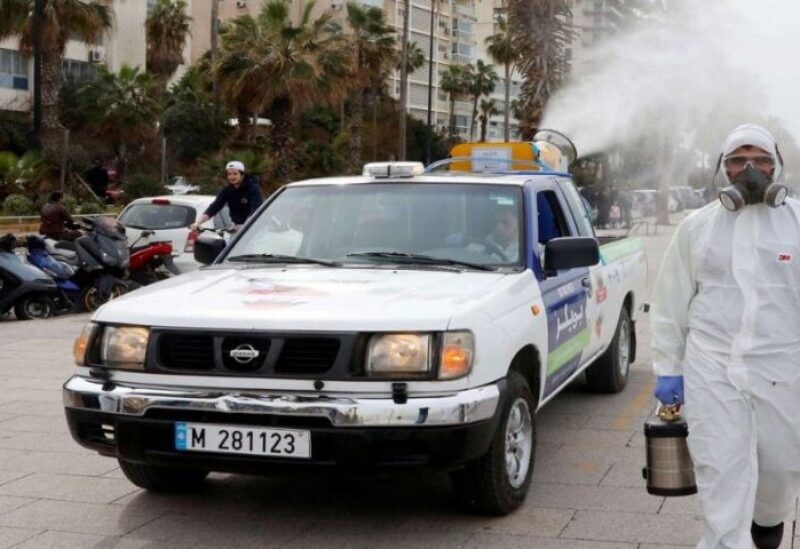 In its daily report on the COVID-19 developments, the Ministry of Public Health announced on Sunday the registration of 7,105 new Coronavirus infections, which raised the cumulative number of confirmed cases to-date to 914,929.
The report added that 14 deaths were also recorded during the past 24 hours, raising the overall tally of fatalities to 9,590.
The number of citizens that received the first dose of Covid-19 vaccine has reached 2,582,948 and the number of citizens who received the second doze is 2,138,969, and the number of those who received the third doze is 437,255.