Lebanon security forces arrest two drug dealers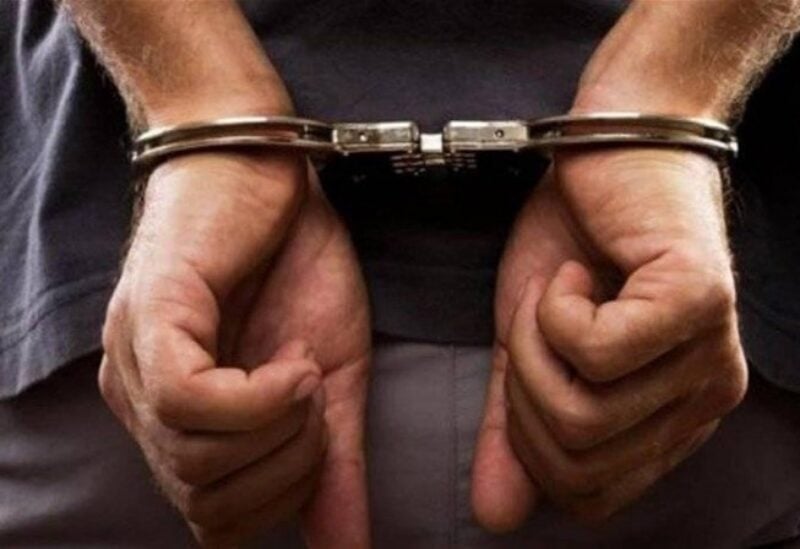 Two drug dealers, involved in drug trafficking operations in the old neighborhoods of Sidon city and Rmeileh region, have been arrested, the General Directorate of the Internal Security Forces said on Sunday.
"As part of the continuous follow-up to detect drug trafficking operations and arrest traffickers, some information was made available to the Regional Anti-Drugs Bureau – Sidon in the Judicial Police Unit, about two individuals selling drugs in the old neighborhoods of Sidon and Rmeileh."
"As a result of extensive investigations and inquiries carried out by members of the aforementioned bureau, they managed to detain them and identified them as follows: F.A.Sh (Palestinian born in 1972) and A.A (Palestinian born in 1978)," the directorate added.
566 grams of cannabis and a pistol which were in the latter's possession have been seized.
During investigations, the two men confessed to trafficking drugs, saying that A.A comes from Borj Al Barajneh camp for this purpose.
The two detainees and the seized material were referred to the competent judiciary.