Lebanon social media activists call for prosecuting foreign minister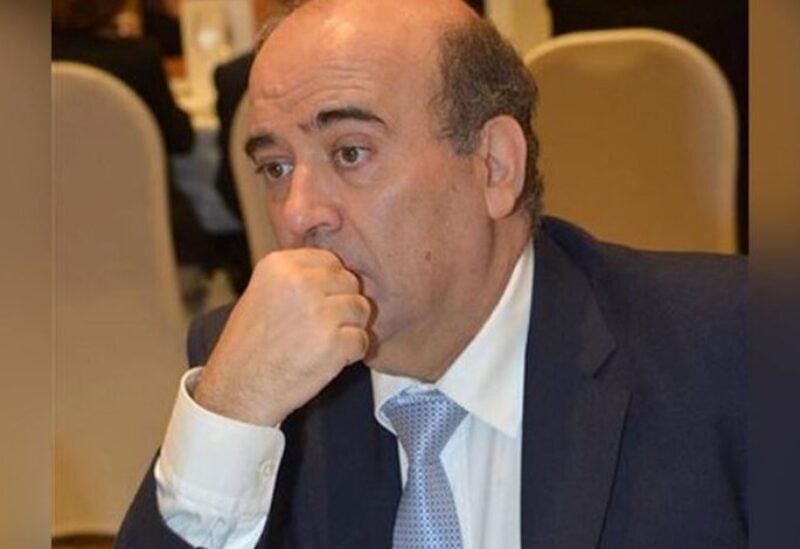 Social media activists called on Tuesday for a petition to be signed in order to prosecute the caretaker Lebanese Minister of Foreign Affairs Charbel Wehbe over his latest remarks which have gone viral on media platforms, sparked outrage and drawn strong criticism across the nation.
"Following the Lebanese foreign minister's statements on Al Hurra TV channel and the accusations he launched indiscriminately against allied and friendly countries and having jeopardized Lebanon's international ties and the Lebanese diaspora abroad, we call for prosecuting him as soon as possible so that the Lebanese people won't have to pay the cost for statements that do not represent them at all," the activists said.
Wehbe's remarks have drawn nationwide criticism from senior leaders and officials who consider them to be harmful to the country's already strained ties with regional countries.
Wehbe made scathing remarks about Gulf countries in an interview late on Monday, blaming them for the spread of Islamic State.
"Those countries of love, friendship and fraternity, they got us Islamic State and planted it in the plains of Nineveh and Anbar and Palmyra," Wehbe said in an interview with regional network Al Hurra, referring to parts of neighboring Syria and Iraq that Islamic State seized in 2014.
When asked if by "those countries" he meant Gulf states, Wehbe said he did not want to name names. But on a question about whether Gulf states had funded the Islamist movement he said: "who funded them then, was it me?"