Lebanon's currency continues to tank, fueling protests in streets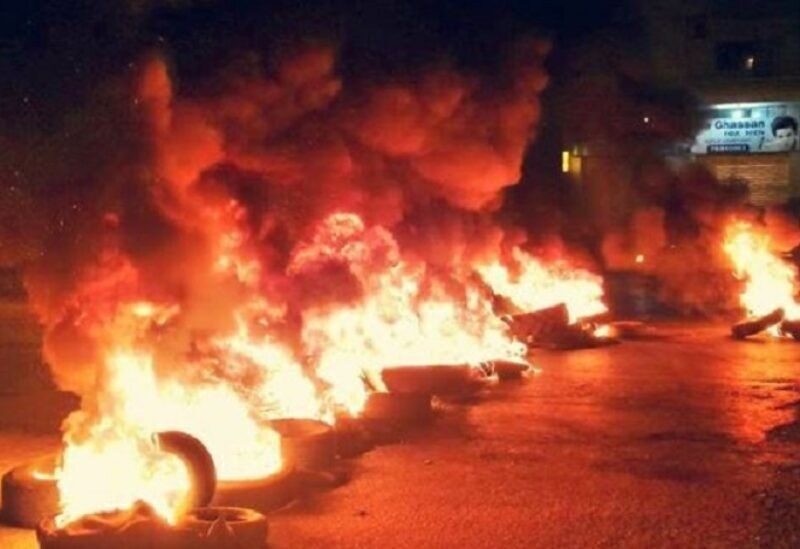 A state of chaos and panic prevailed in the Lebanese street as a result of the rapid fluctuations of the Lebanese pound against the dollar.
As a result, protestors returned to the roads, in light of the insane surge in the black market dollar exchange rate and the deterioration of living and social conditions.
In this context, the Traffic Control Room reported that a number of protesters blocked Khaldeh highway in both directions, as well as Corniche Al Mazraa, near Abdel Nasser Mosque, in both directions.
Cola roundabout towards Burj Abi Haidar, was also blocked to traffic and diverted to the adjacent roads.