Lebanon's General Security compels gas stations, companies to sell gasoline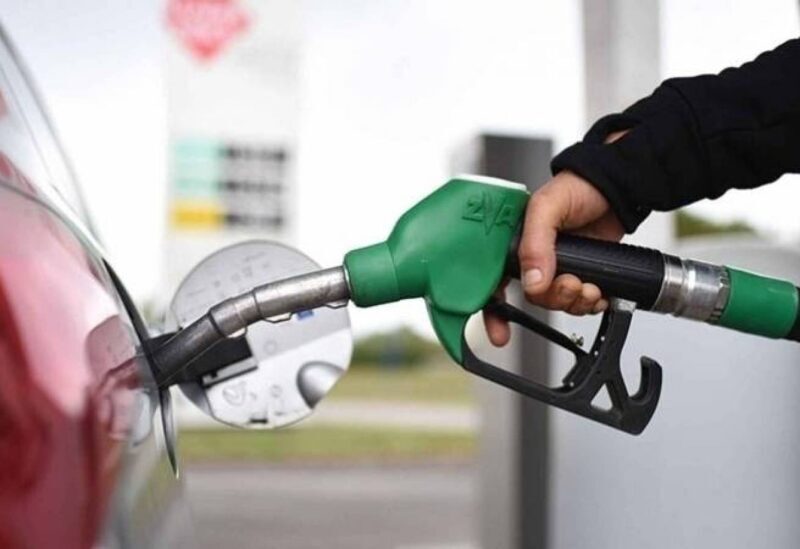 The General Security's bureau in southern Lebanon conducted intensive patrols in Sidon, Jezzine, Tyre and Zahrani on Saturday, raiding the main companies that distribute gasoline as well as gas stations, mainly the ones that have abstained from selling gasoline to the people.
The General Security forces compelled the said companies and stations to meet the citizens' needs.
More patrols are being conducted by the General Security across all Lebanese regions in a bid to oblige such companies and stations to provide gasoline for customers under penalty of arresting violators and sealing their facilities with red wax.
Violators could be also referred to the competent authorities so that the appropriate legal measures would be taken against them.
Lebanon is in the throes of a deep financial crisis, and shortages in essential goods such as fuel and medicine have been worsening.
Cars have been queuing outside gas stations for about one month while pharmacies went on a strike over a severe shortage of medicines and as public anger over an accelerating economic collapse intensified with little sign of an end to a high-level political stand-off.