Lebanon's Information Minister issues circular on 2022 budget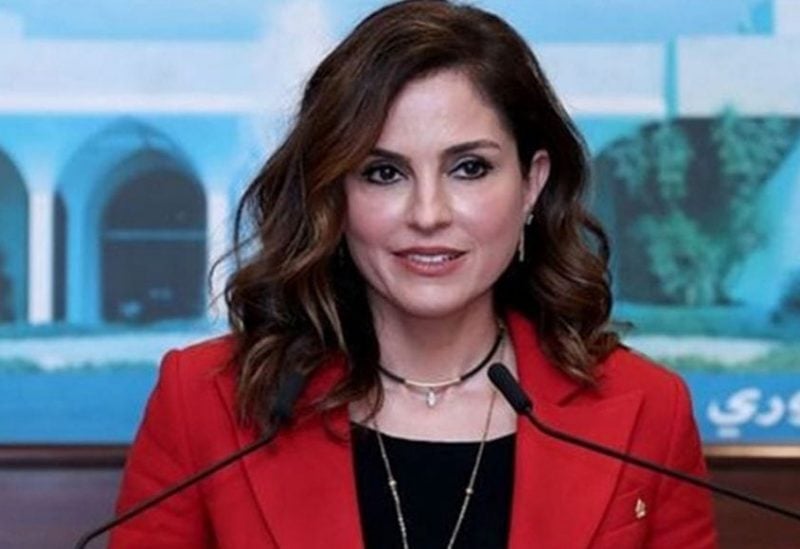 Caretaker Minister of Information, Dr. Manal Abdel Samad Najd, on Wednesday issued a circular on the 2022 state budget, in which she called for taking into account the state of austerity the country is going through and the situation that requires solidarity to face the emerging and unprecedented financial, economic, social and health crisis.
Minister Abdel Samad clarified in her memo the vision of the Ministry of Information "which is committed to modernization and to restructuring operations by shifting the traditional and official information system into an integrated public media."
The ministry is also committed to "activating a modern law on information and communication, and improving transparency and the right to access information, in addition to broadening the areas of innovation and digitization," according to Abdel Samad.
Accordingly, the minister called for the preparation of the 2022 draft budget in line with the ministry's vision and the recent economic, financial and health developments in Lebanon.