Lebanon's Minister of Industry sets mechanism for obtaining export license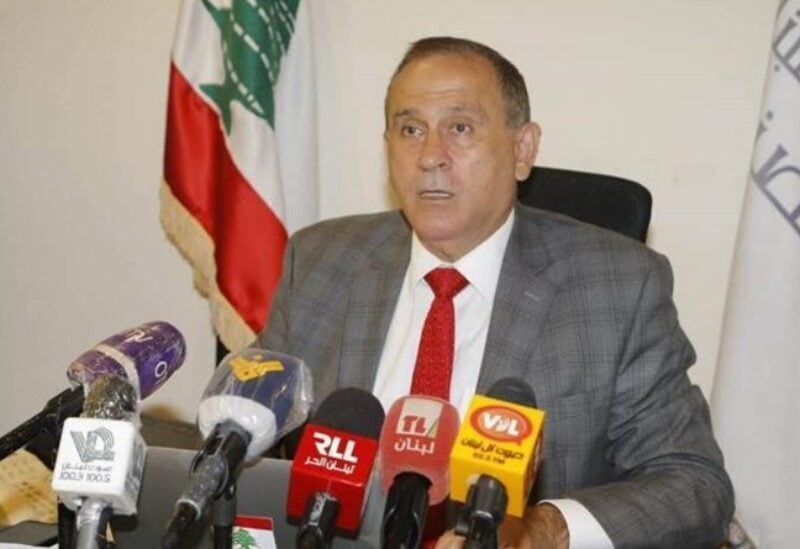 Lebanon's caretaker Minister of Industry, Dr Imad Hoballah, issued on Tuesday a decision No. 1/12 related to the mechanism for obtaining an export license.
The decision stipulated that the concerned person or his legal representative must duly apply for an export license, must include in their file clear copies of sale and purchase contracts with the foreign buyer, and must include documentation proving the quantities and types of goods to be exported.
In addition, the applicant must provide a table indicating the selling prices of relevant goods in European and Arab countries within a period not exceeding one week prior to the date of submitting the application.
The export license shall be given if all conditions are fulfilled within a period of five working days from the date of submitting the license application, the minister's decision added.