Lebanon's pound nears 13,000 against USD despite BDL platform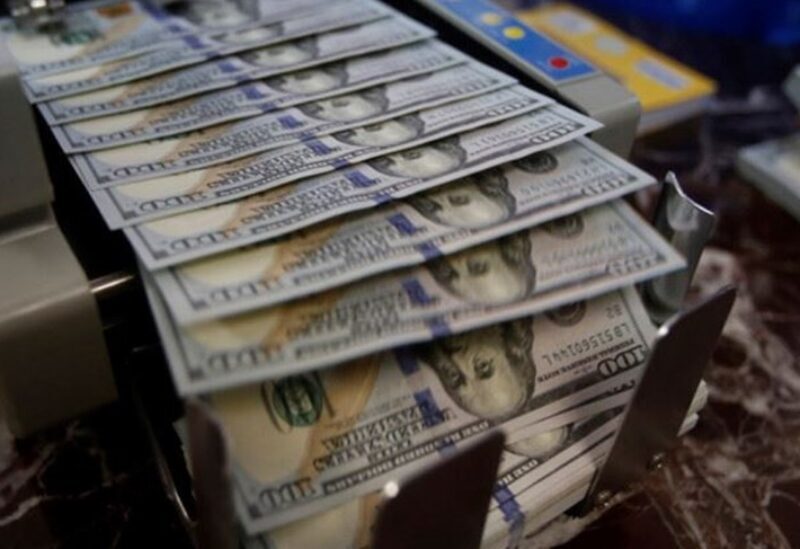 The Lebanese pound continued to tumble on Saturday morning despite a monetary platform that was newly launched by Central Bank Governor Riad Salameh in a bid to regulate the U.S. dollar exchange rate in the country.
The pound is currently being traded at 12,850/12,900 to the dollar.
Lebanon's Central Bank (BDL) announced this week the launching of Sayrafa, an electronic platform that would allow commercial banks and licensed dealers to trade foreign currency at market rates, after several failed attempts to launch it.
Salameh said the BDL will sell U.S. dollars to the Lebanese banks that participate in the Sayrafa platform at a rate of 12,000 LBP against the dollar, after previous reports expected the rate to be 10,000 LBP.
BDL sources said such rate was pegged based on a market study and on the current USD black market rate which is nearly 13,000 LBP to the dollar.
The local currency has lost nearly 85% of its value over the past 18 months amid a severe economic and financial crisis that has threatened to destabilize the country.
The pound remains pegged to the dollar at 1,507.5, but that rate fixed by the Central Bank remains available only for imports of wheat, medicine and fuel.
Lebanese banks had raised the USD exchange rate to 3,850 pounds per dollar for withdrawals from U.S. dollar accounts as a liquidity crunch erodes the currency's value.