Lebanon's pound trades at 13.360 against U.S. dollar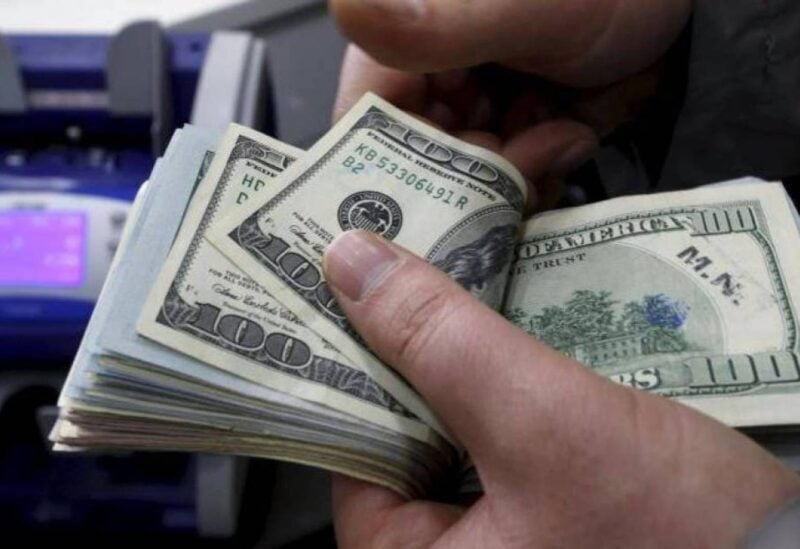 The Lebanese pound continued to tumble against the U.S. dollar on the black market Wednesday, amid a months-long financial meltdown and a failure to form a new government.
The pound is currently trading at 13,325 / 13,360 to the dollar.
Lebanon is going through an unprecedented economic, financial, existential and social crisis, following failed policies that lasted for several years.
Lebanese banks set, a while ago, the price of 3850 pounds to the dollar when withdrawing the dollar to small depositors, and it is still valid today.
The Syndicate of Money Changers in Lebanon fixed the pricing of the dollar exchange rate with a moving margin between the price of 3,850 pounds for purchase, and 3,900 pounds for sale, as a maximum.
The exchange rate of the dollar in the Central Bank of Lebanon remains at 1507.5 pounds per dollar.