LF bloc briefs US ambassador on international fact-finding mission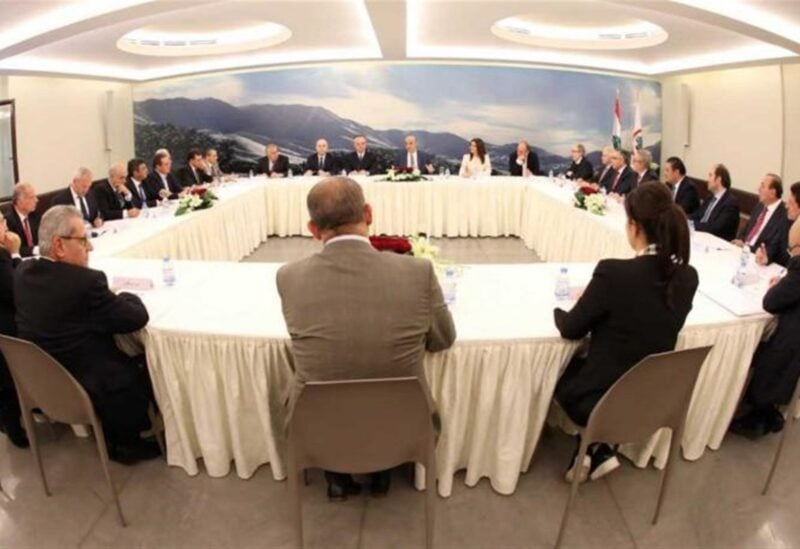 In a statement issued on Wednesday, the Lebanese Forces party said that Strong Republic bloc MPs, and within the framework of their visits to the ambassadors of the Security Council's permanent members, met with US Ambassador to Lebanon, Dorothy Shea, and handed her a copy of the memorandum submitted by the party's MPs to the United Nations Secretary-General, Antonio Guterres.
The LF delegation explained to the US diplomat the party's point of view and the necessary reasons that have pushed it to demand the establishment of an international fact-finding mission to help probe Beirut port blast.
The party expressed its belief in forming a mission that would investigate the explosion "in a scientific and impartial manner and away from political interference, which is still hindering the investigation six months after the explosion."
For her part, Ambassador Shea promised the delegation to convey the LF MPs stances to her administration in the hope that justice would be achieved in favor of the blast victims and their families.
The LF's statement added that a delegation representing the party would be visiting the Russian embassy on Friday for the same purpose.