LF's Geagea addresses a letter to the martyrs' families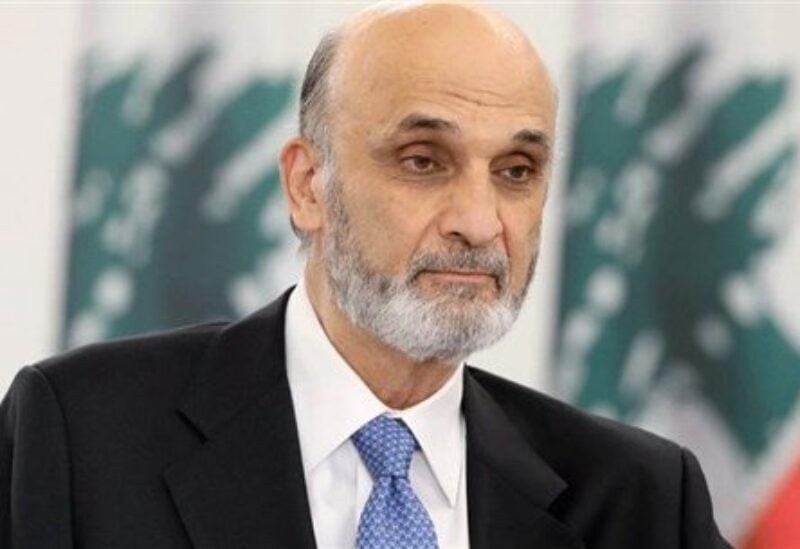 The Media Office of the "Lebanese Forces" party's Leader, Samir Geagea issued the following statement:
The "Lebanese Forces" party will hold a mass for the Lebanese Resistance's matyrs in Maarab on Sunday, September 5, 2021 at half past five in the afternoon, under the theme "Continuous Resistance." However, for the second year in a row, given the pandemic, the martyrs' families will not be invited to attend the annual mass, but the head of the "Lebanese Forces" party, Samir Geagea, has addressed a letter to the families with a message that will be delivered by the "forces" coordinators in the regions.
Geagea's letter states:
Dear families of our beloved martyrs,
Days and years pass, and as the earth's surface renews, the images of our slain heroes bloom in recollection.
And our martyrs, your sons who gave their lives for the sake of faith, liberty, and dignity, are our forever priority. And while devotion to them is not an obligation, it is at the forefront of our fight.
How we would have liked to meet this year, as we do every year, to commemorate their memory, but, for your safety and to avoid any dangers and risks as a result of the pandemic, we deeply regret not having you personally attending the annual mass; we hope that you will accompany the mass and participate spiritually on Sunday, September 5, at 5:30 p.m.
May our martyrs rest in peace,
Samir Geagea.