LF's Geagea to SBI: Yesterday's happenings are a "Mini Christian May 7th"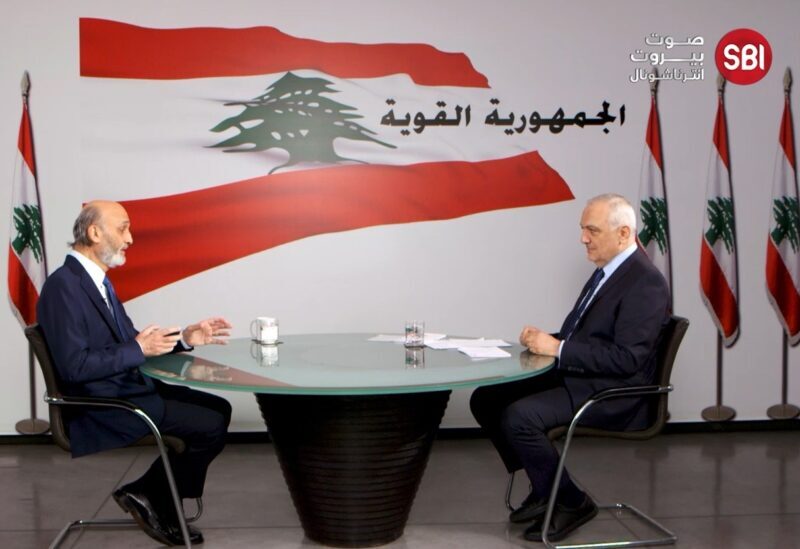 During a private interview broadcasted via Sawt Beirut International during "We Want the Truth" program hosted by the journalist Walid Abboud, the Leader of the Lebanese Forces Party, Samir Geagea, stated that "what we witnessed yesterday was the "Mini May 7" because we must return to the main goal behind "May 7." "This time, it's the Beirut Blast's investigations."
"It was necessary for Christians to witness a May 7 in order to achieve the goal, which is the dismissal of Judge Tarek Bitar, specifically to kill the investigation into the Beirut Port Blast, and never for any other personal reason against Judge Bitar," he continued.
"And to be completely honest, when Judge Bitar was appointed, I didn't know him, and when I saw his photo, I believed he had a "Baby Face." Then, I wondered what could this judge do with such a large case?
"Frankly, I do not have a clear idea of ​​the reason for their insistence on killing the investigation, but I rely on this matter on the practical indicators that we all have," Geagea said.