Little improvement in Lebanese pound against US dollar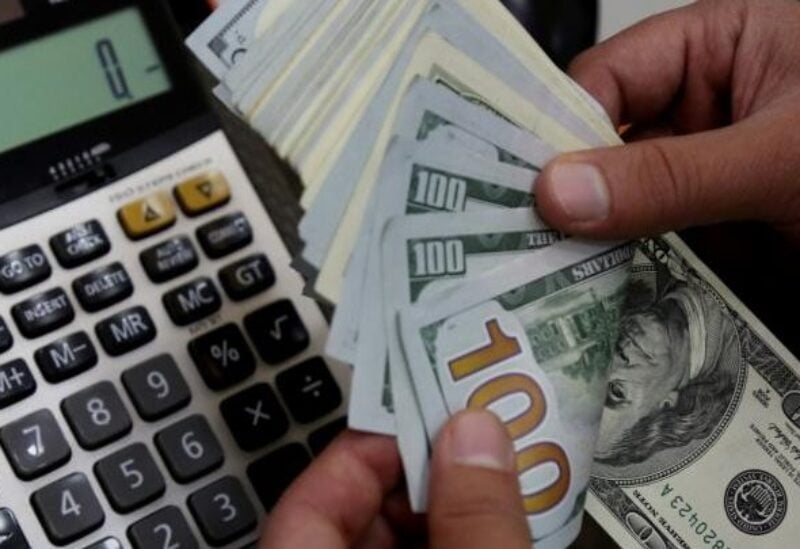 The Lebanese pound continued to improve against the US dollar exchange rate, as it rose on Friday morning, to 10,900 LBP for every one dollar, down 100 pounds from the closing price  on Thursday.
The Lebanese pound has reached an unprecedented rate on Tuesday recording 15,0000 pounds, according to dealers.
Dealers attributed the gains in the local currency to positive remarks by Prime Minister-designate Saad Hariri after meeting President Michel Aoun regarding the formation of a new government that would be entrusted to halt the collapse of Lebanon's economy and regain the trust of the international community.
The Central Bank of Lebanon has withdrew from the foreign reserves in order to support the basic commodity categories, mainly wheat, fuel, and medicines, among other basic commodities.
The central bank is providing importers will dollars at the exchange rate of 1,500 pounds to the dollar.
However, the government, which is running out of liquidity, has indicated several times that it will lift support, but has not yet announced its plan in this regard.
The pound has lost 90 percent of its value since October 2019, pushing more than half of the country's 6 million population into poverty.