Macron to tackle Lebanon file at Southern European Union Summit, according to French presidential source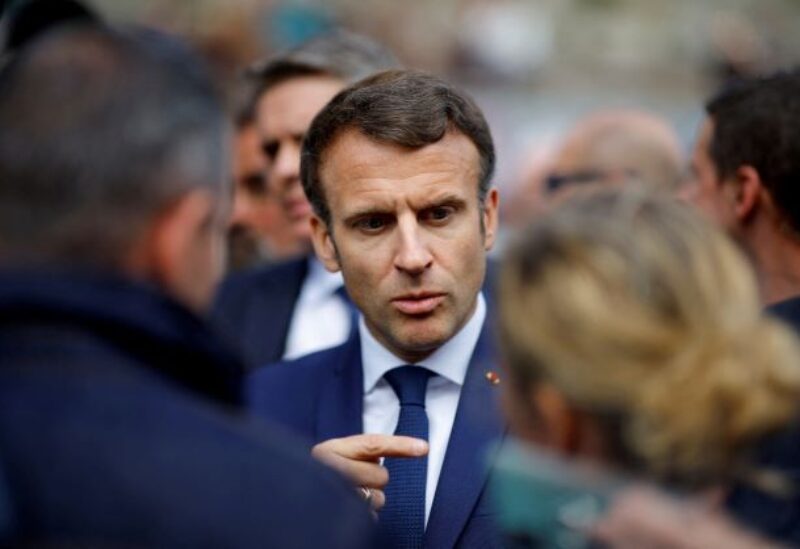 According to a French presidential source, President Emmanuel Macron will address the Lebanon file to participants in the Southern European Union Summit next Friday in Spain.
According to a French presidential source at the Elysee Palace, Macron will be recalling during the summit of the need of respecting Lebanon's election timeline. Presidential elections, in particular, must be held between now and the end of next month.
The demands of the Lebanese people for changes, particularly those awaiting the International Monetary Fund, must be addressed. Lebanon needs a confidence boost to restart, which has yet to occur. A presidential void cannot exist in this country.