Mahfoud: "Next phase may witness May 7 and even more."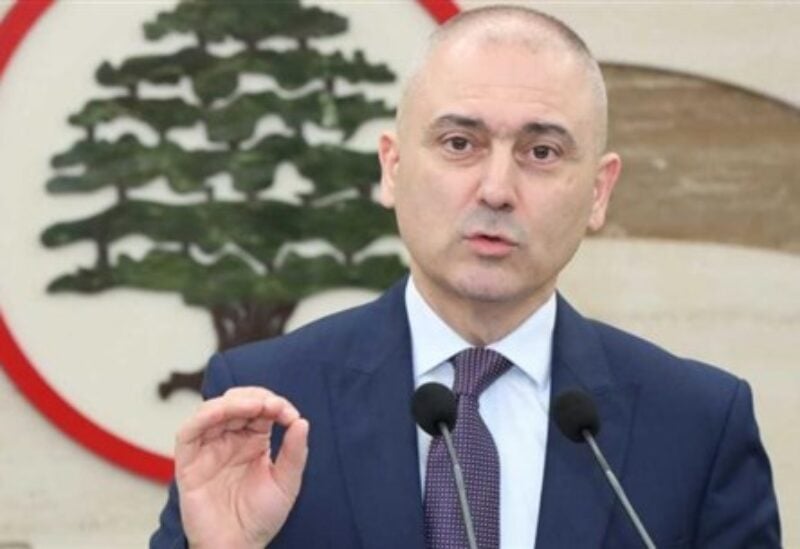 Head of the Change Movement, Elie Mahfoud, tweeted: "The project is more dangerous than establishing Welayat-AL-Faqih on Lebanese soil. Wilayat al-Faqih has existed and has been practiced by Hezbollah for years, but today it has moved to the last stage of its project, which is to replace the Lebanese Republic, or what is left of it, with the Islamic Republic of Hezbollahor. And in the next stage, we may witness May 7 and more, black shirts and more."
He added in another tweet: "When a minister threatens a colleague at the government table, and no measures were taken against him just because he belongs to the ruling militia, the resignation of the presidents of the republic and the government becomes necessary and inevitable. On the other hand, a disgusting scene of naive Maronites draped in Hassan Nasrallah's cloak, waiting to receive his blessings, just for the sake of Baabda chair.