Major General Ibrahim meets Fayyad in Ministry of Energy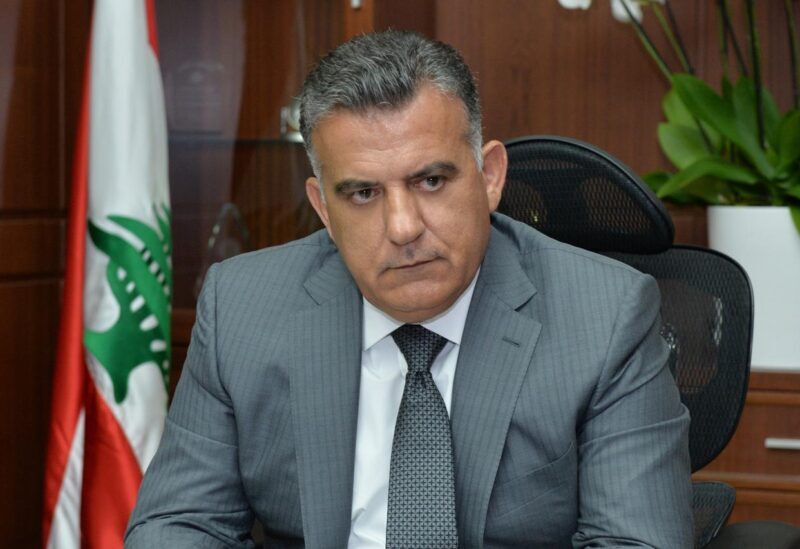 The Director General of Public Security, Major General Abbas Ibrahim, visited the Ministry of Energy and informed Minister Walid Fayyad of the results of Prime Minister Najib Mikati's visit to Iraq.
Major General Ibrahim talked about two things. The first is that the Lebanese side asked the Iraqi one, that the first gas' shipments , which resulted from the agreement with Iraq, come more intensively and in a regular and periodic manner.
As for the second thing, it is that the Lebanese side requested, during the visit to Iraq, the extension of the agreement signed between the two countries.