Makari visits Mufti of Tripoli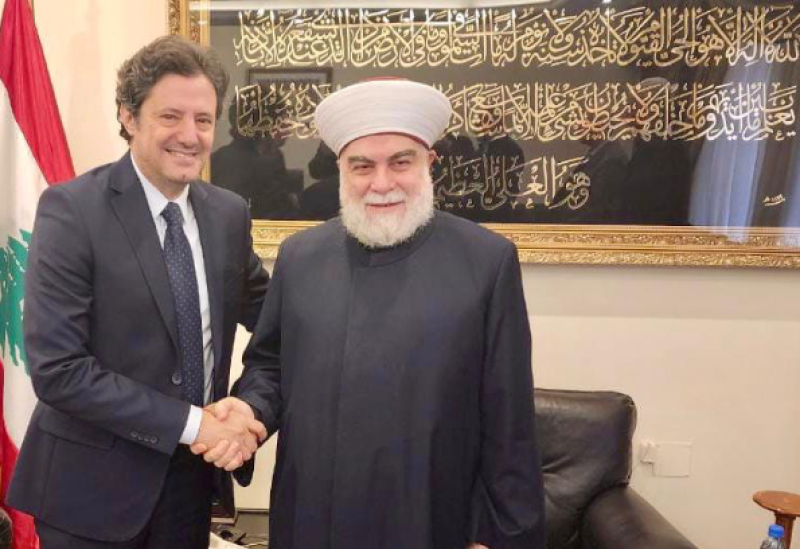 Caretaker Minister of Information Ziad Al-Makari stressed that "the media has a prominent role in changing the bleak image of the city of Tripoli," confirming that the ministry will have an important role in reviving its heritage.
Al-Makari's words came during his visit to Dar Al-Fatwa in Tripoli to congratulate Mufti Sheikh Muhammad Imam.
The Minister extended an invitation to His Eminence to visit the Zgharta region, indicating that he will work on preparing for it by visiting the parish and the municipality.
"We need to support coexistence, which we have been distinguished for for many years, especially in these difficult circumstances," he concluded.