Makary, Tunisian ambassador discuss media cooperation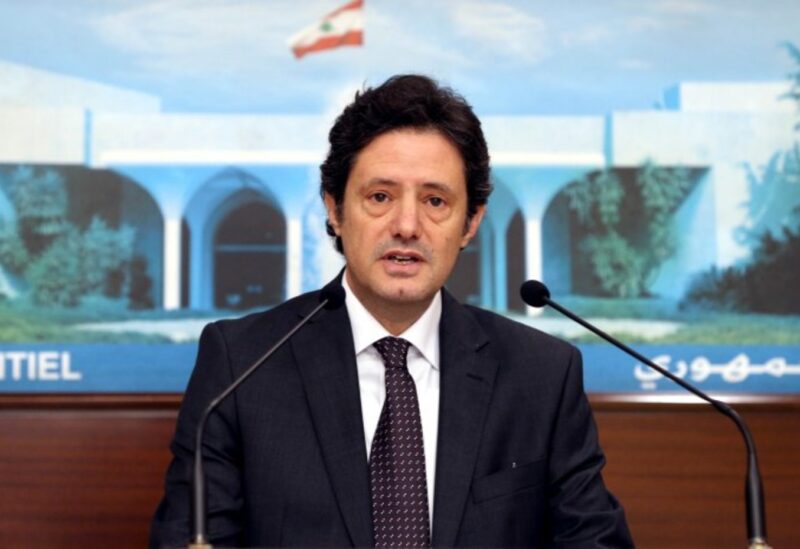 Ziad Makary, caretaker Minister of Information, welcomed Tunisian Ambassador Bouraoui Limam on Tuesday, with whom he reviewed bilateral relations between the two nations, particularly in the media.
After the meeting, the Tunisian ambassador said, "We've discussed the possibility of developing cooperation and initiatives between Tunisian and Lebanese media institutions."
"There are great potentials in the two countries that must be invested in, and there are also great competencies that must meet with one another. What unites Lebanon and Tunisia is great love and friendship, and this is a great credit; however, how do we translate this credit into practical projects that benefit both peoples?" Limam added.