Martial Arts training to Lebanese army by Italian mission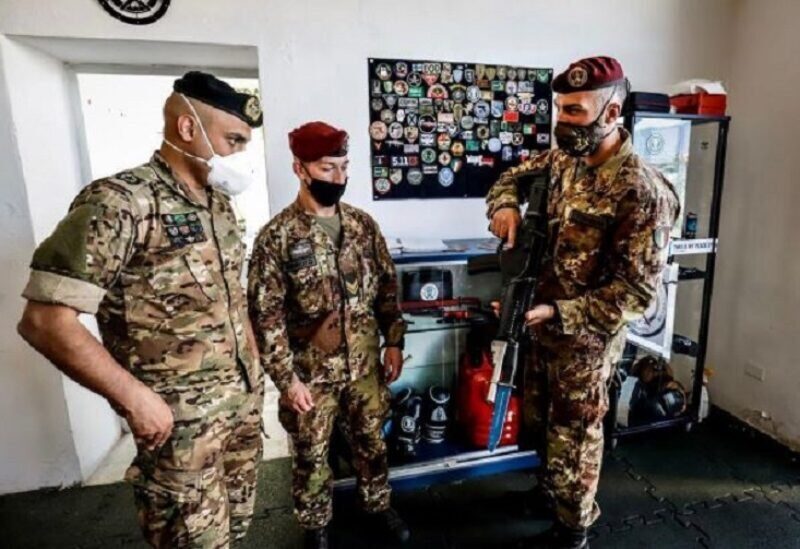 The Italian Bilateral Military Mission "MIBIL" announced in a statement, "In the context of the Lebanese Armed Forces for Martial Arts (LAFMA) project, the Italian forces of the Italian bilateral military mission will be training the Lebanese Army, Martial Arts method.
According to the statement, the officer appointed by the Lebanese Armed Forces will stay in Italy for a period of 3 weeks with the aim of learning how to plan, organize and conduct training in Martial Arts, share tactical procedures and exchange training experiences with Italian trainers.
This project will allow the development of new competencies in Lebanon as a result of the collaborative efforts of Defense and the Italian Bilateral Military Mission in Lebanon (MIBIL).
The representative of the Lebanese Armed Forces for the implementation of the "Lebanese Armed Forces for Martial Arts (LAFMA)" project, Major Ramzi Malaeb, an expert in combat sports, was received by at the Gamerra barracks in Pisa, the headquarters of the Parachute Training Center (CAPAR) where MCM trainers get trained in the Italian Army.