Massive fire breaks out in fodder warehouses in Ghazieh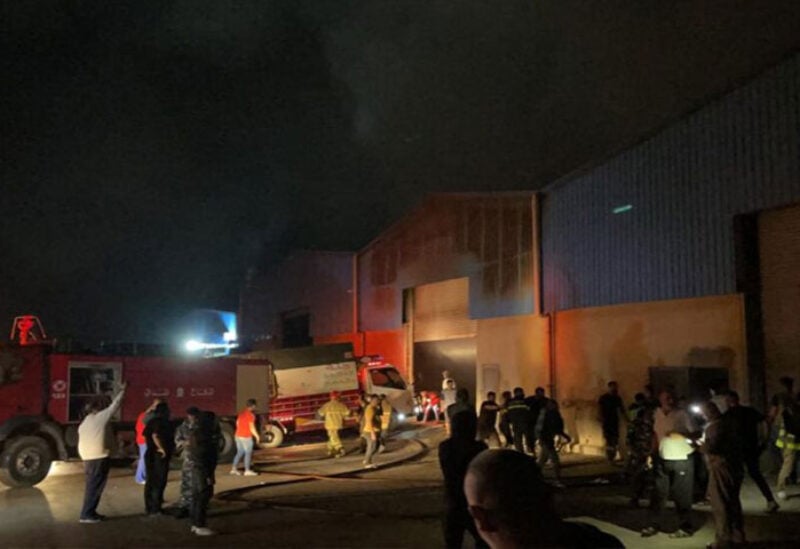 A massive fire broke out after midnight in warehouses containing fodder and corn in Ghazieh, south of Sidon. The fire caused severe material damage.
The fire spread to the adjacent hangars that contained gas and carbide barrels, which would have led to a disaster, but the firefighters and the civil defense team transferred the material to a safe place.
The fire suppression operations continued until the early morning hours.