Mawlawi, Derian discuss fresh developments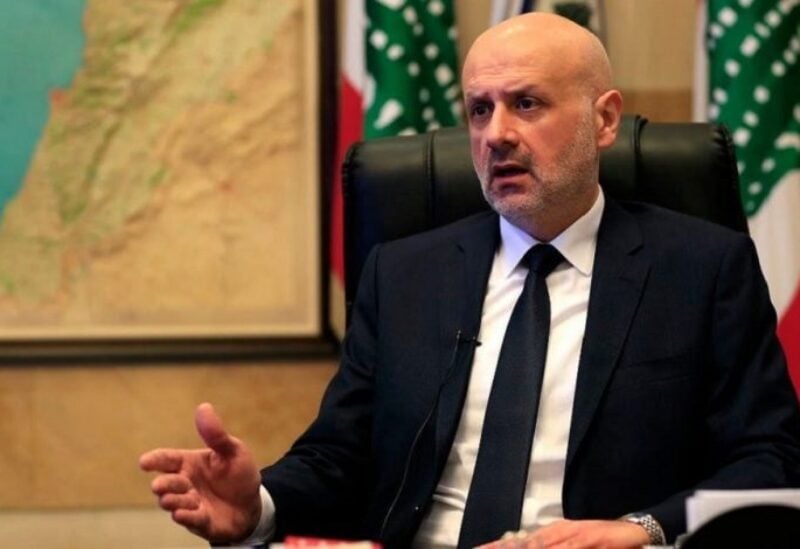 Grand Mufti of the Lebanese Republic, Sheikh Abdul Latif Derian, on Thursday welcomed at Dar Al-Fatwa Caretaker Minister of Interior, Judge Bassam Mawlawi, with whom he reviewed the country's national affairs.
"His Eminence has stressed that Lebanon should remain stable, both on the security and political levels, in order to reach economic and financial stability," Mawlawi said on emerging, adding that the current government is endeavoring to help the Lebanese get out of this long and dark tunnel.
"The political system must remain robust; we must not venture into uncalculated steps," he added.