Mawlawi: " Security forces have the names of shooters."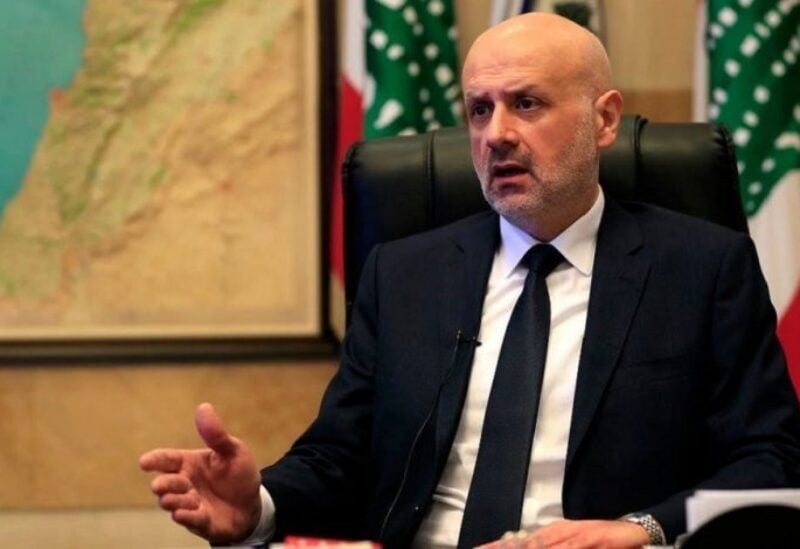 Minister of Interior and Municipalities, Judge Bassam Mawlawi, thanked the Internal Security Forces, leader, an officers, and individuals for the efforts that were made to maintain security and order on New Year's Eve, despite the difficult circumstances, stressing on his gratitude also to the members and volunteers of the Civil Defense and the Lebanese Red Cross, who ensured the comfort of the citizens, and responded to their calls, as did other military and security forces.
Mawlawi pointed out that the names of the shooters are now in the custody of the security forces that are working to pursue and arrest them in accordance with the law.
Earlier the Ministery of Interior and Municipalities stipulated strict application of measures to prevent corona virus during the holidays.