Measures for factory safety, economic development and export support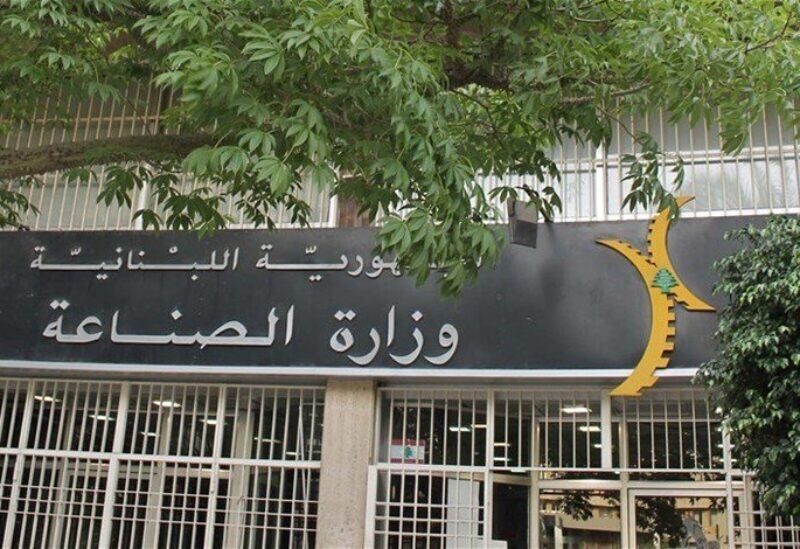 The Ministry of Industry called on all owners of licensed and unlicensed factories "to legalize the conditions of their industrial establishments in accordance with the rules, in order to protect and support the industrial sector, in terms of reporting their stocks of raw materials, especially chemical and/or dangerous and fuels of all kinds, and about public safety procedures within Factories and their warehouses, and/or in terms of compliance with mandatory and non-mandatory specifications, standards and technical conditions in a manner that ensures raising the level of quality and safety of Lebanese products in order to confirm the confidence of the Lebanese and foreign consumers, and to ensure the safety of factories and their workers. as well as its geographical surroundings.
It added in a statement: The ministry, based on its supervisory and sponsoring role, is interested in serving the sector in cooperation with all industrialists to support sustainable growth and preserve Lebanon's reputation and the safety of its citizens, and to achieve industrial, food and production security to the maximum extent possible. With an emphasis on confidence in the industrialists, their response and commitment.