Medco denied the closure of its stations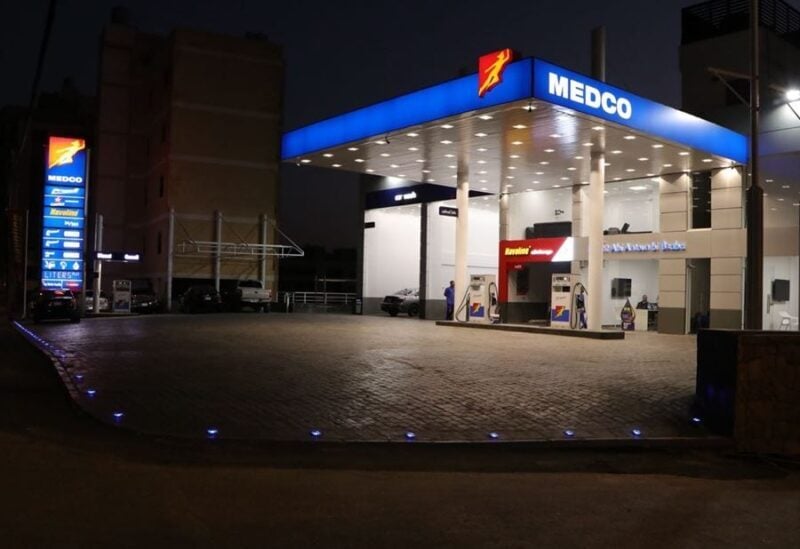 The central administration of  "Medco" fuel company denied "what was reported by some social media, about the closure of all its stations in Lebanon." It confirmed, in a statement, that "all Medco and Phenicia stations are not closed, and work is still carried out as usual."
The fuel crisis in Lebanon is worsening day by day. After rationing the distribution of gasoline at gas stations, the latter are closing early due to the lack of gasoline following the shortage in delivery from importing companies.
The head of the Fuel Distributors Syndicate, Fadi Abu Shakra, previously considered that the reason for the shortage of gasoline at the stations is the rise in dollar prices.
Abu Chakra said: "The insane rise of the dollar in the black market is causing the problem. And as fuel distributor, I would like to clarify that there are some importing companies that did not have goods and had delays in ships and the opening of credits by the Bank of Lebanon, which caused a crisis. I contacted the head of the importing companies' association. He assured that the ship had reached the shore and, starting Monday morning the goods will be loaded into the markets".